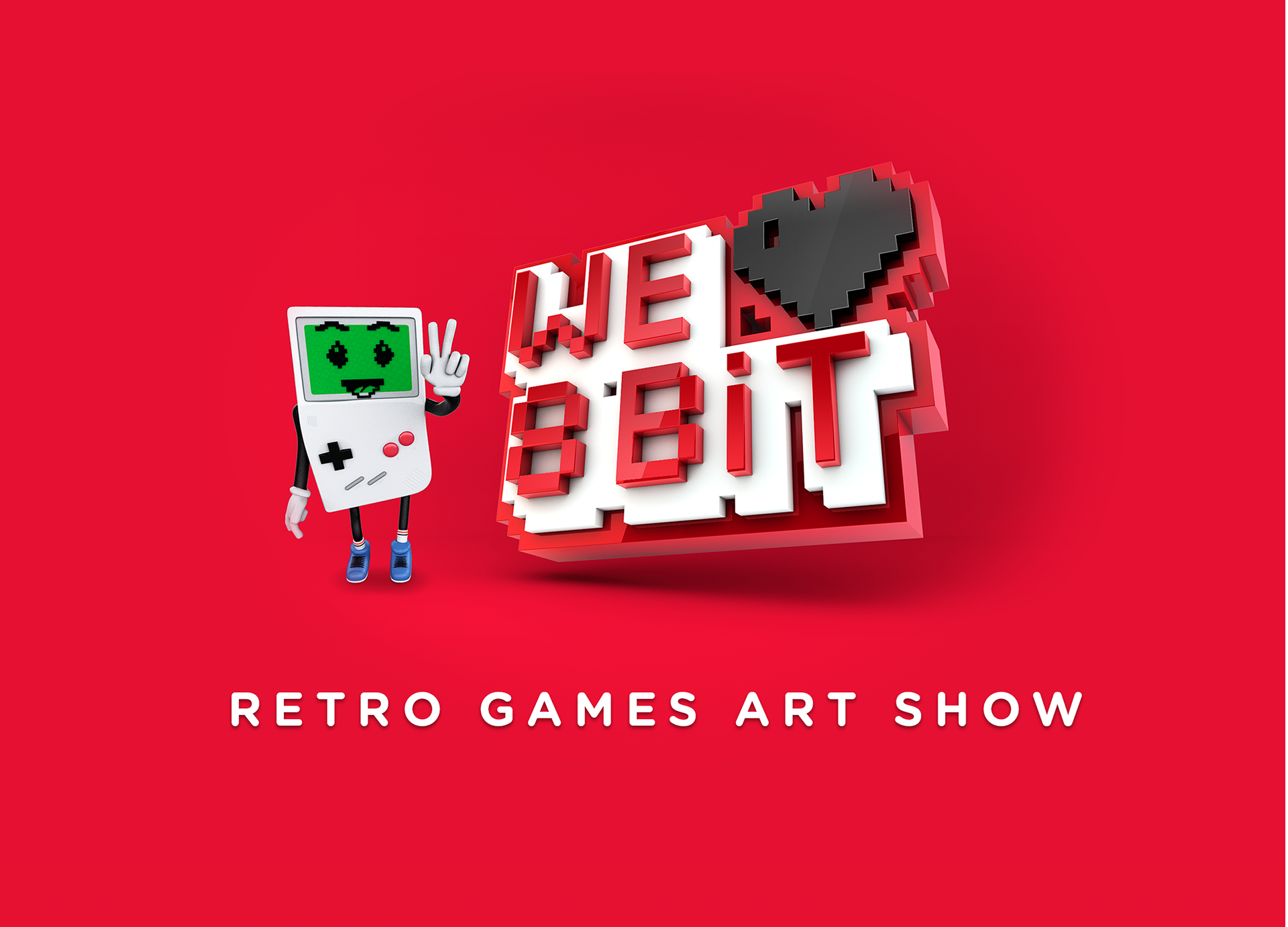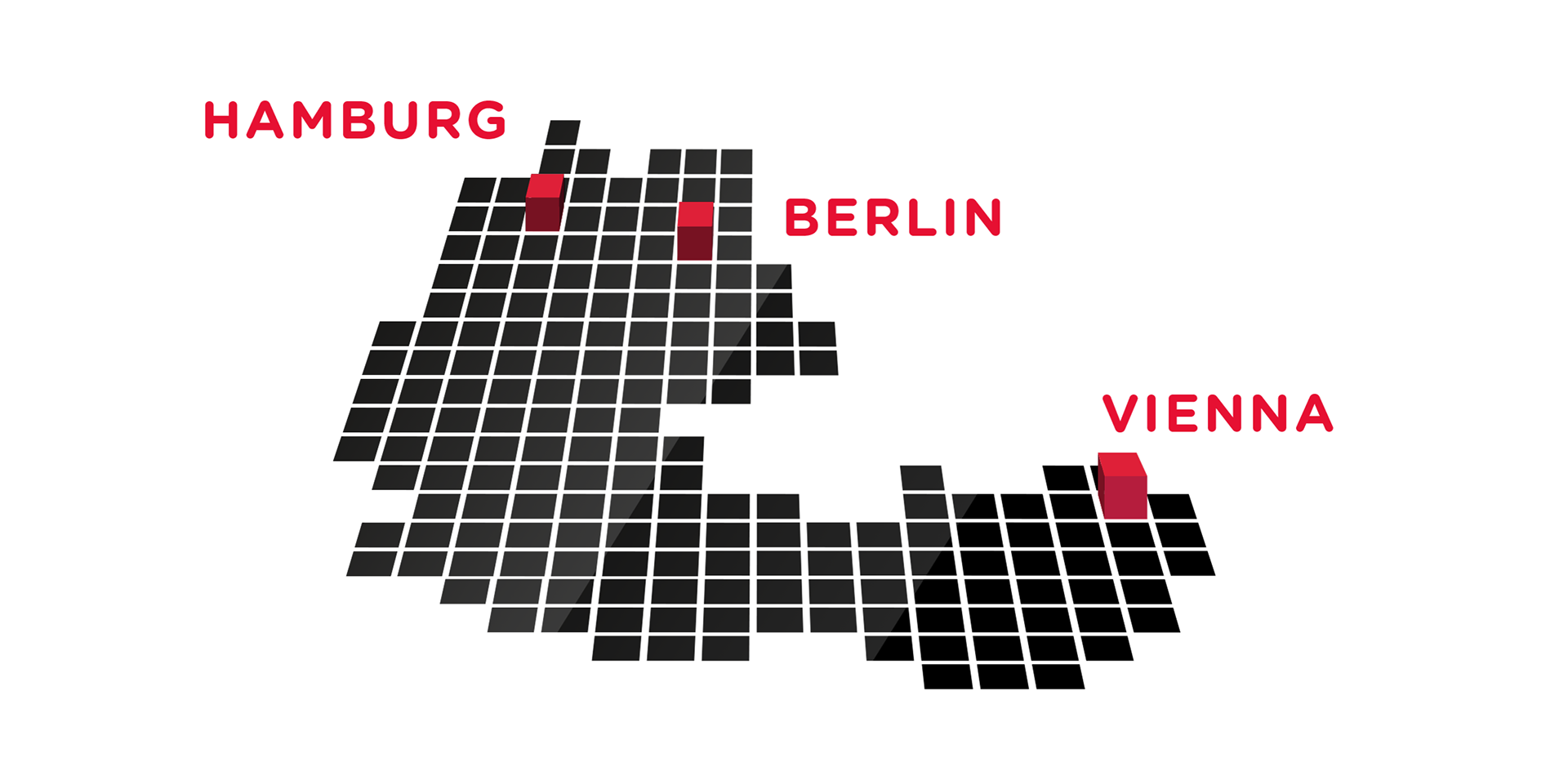 We love 8Bit
is an exhibit based on the childhood nostalgia and artistic reminiscence of 8bit games. Conceptualized and initiated by Thomas Carls and Tim Carstens, the show made its debut in Hamburg, Germany and was promptly sent to Vienna, Austria, and shortly after to Berlin, Germany.
Island, Banksstraße 2 a, 20097 Hamburg
16. Februar bis 18. Februar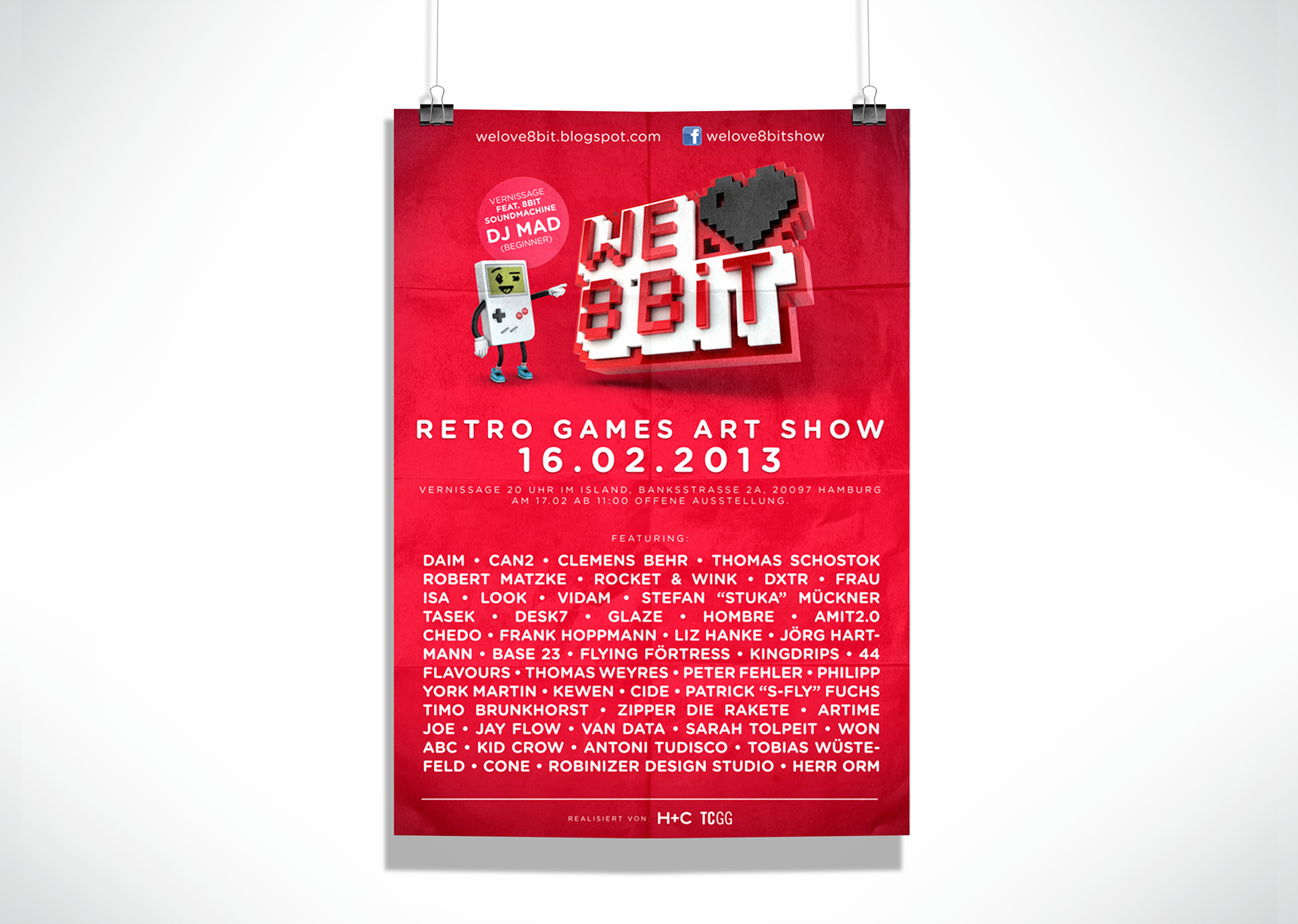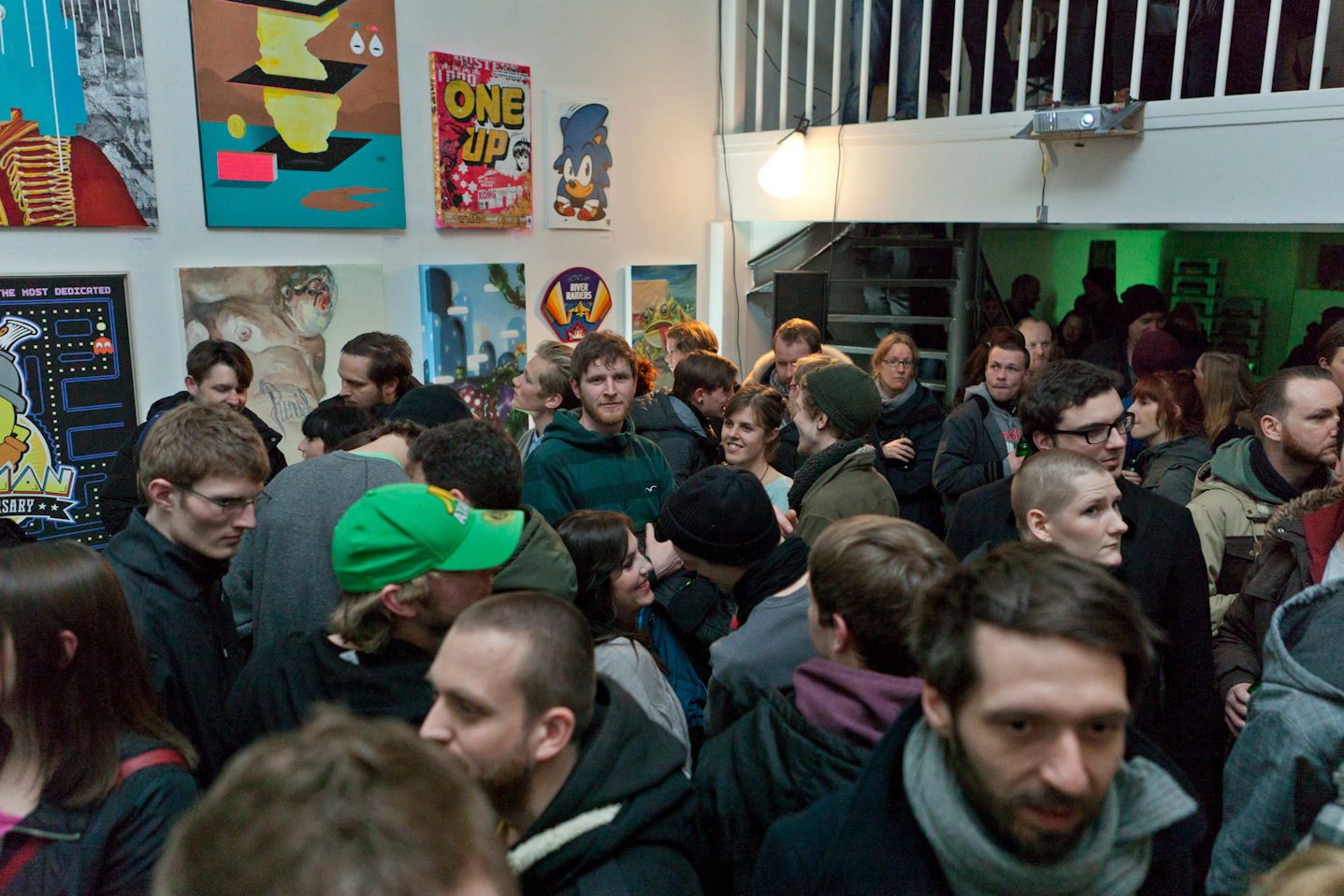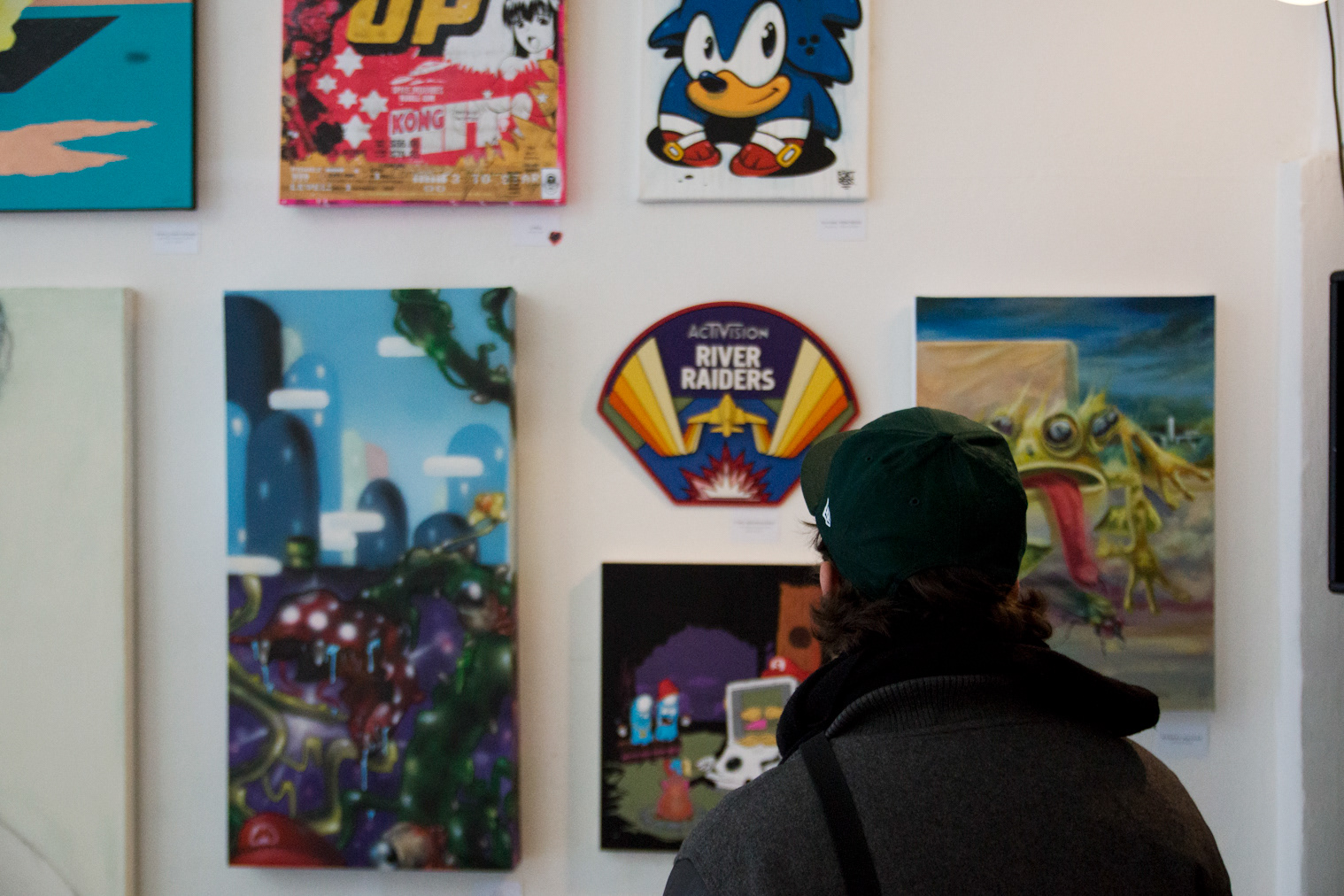 BurnLab, Neubaugasse, 1070 Wien
1. Juni bis 7. Juni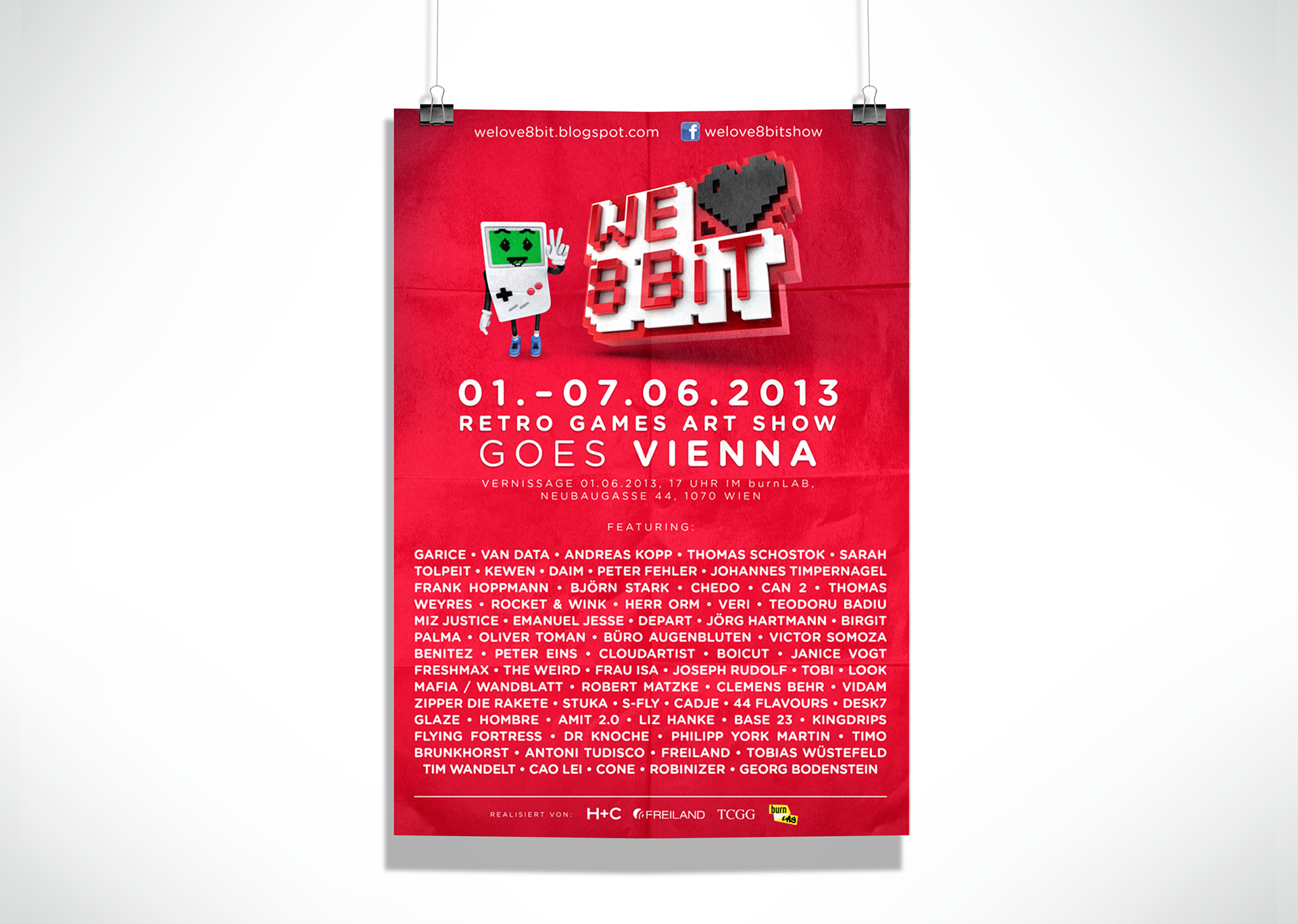 After
We Love 8Bit
's success in Hamburg, the exhibit was shown at burnlab in Vienna, Austria. Many new international artists added to the eyecandy while the sisters of 
Guerilla Bakery 
provided the visitors with tastebud entertainment.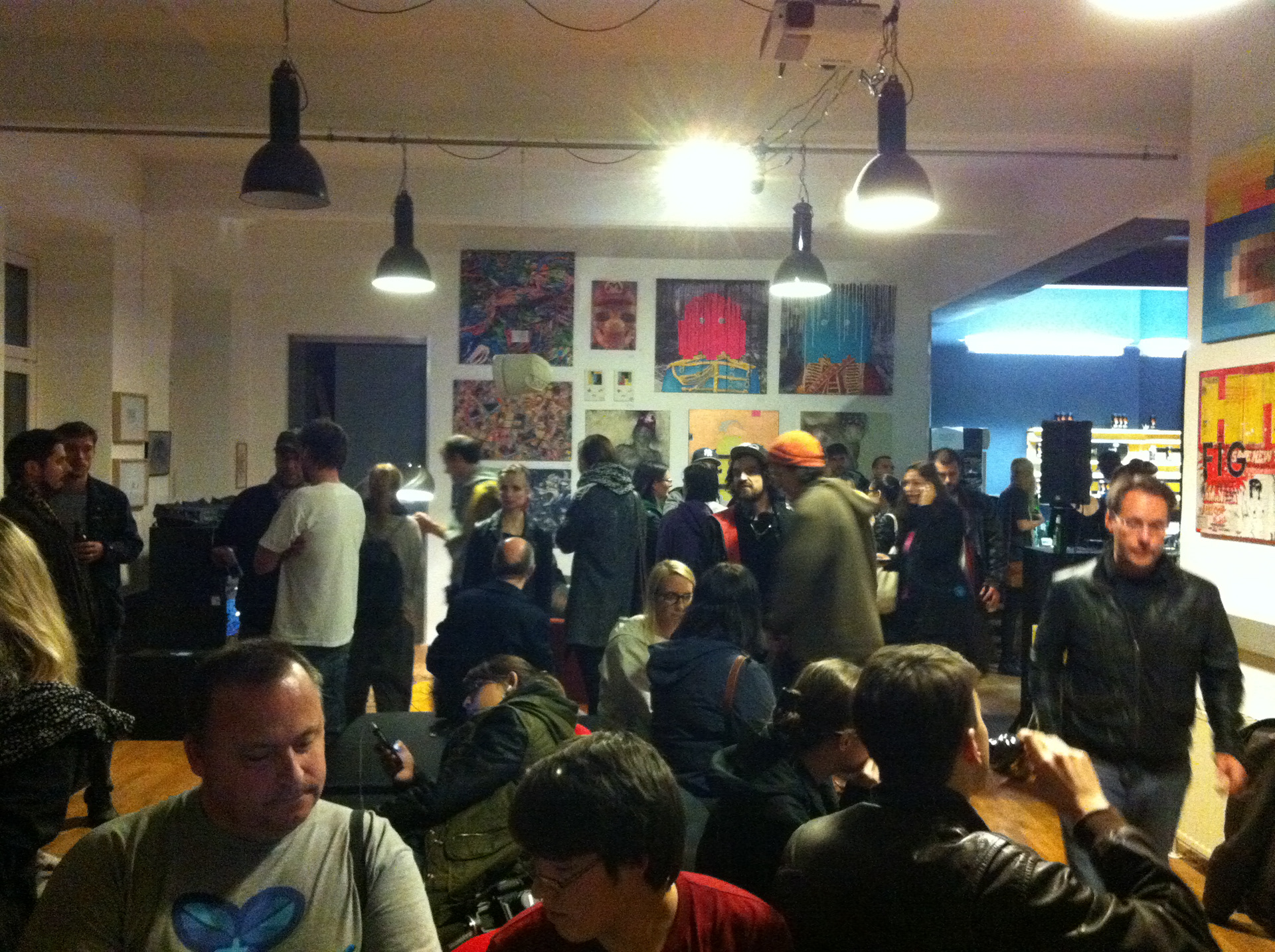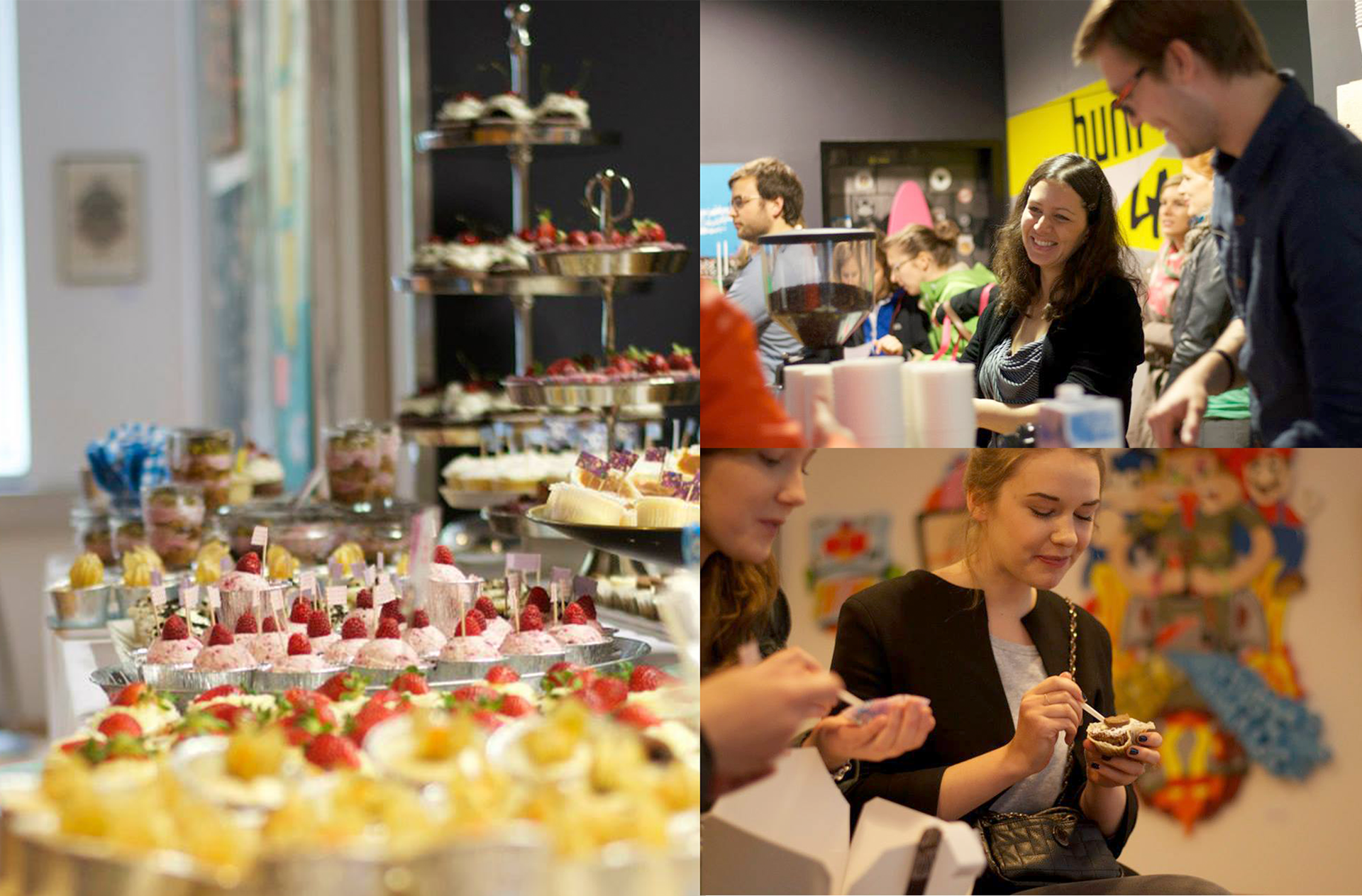 Karl Marx Buchhandlung Berlin, Karl Marx Allee 78, 10243 Berlin
13. September bis 20. September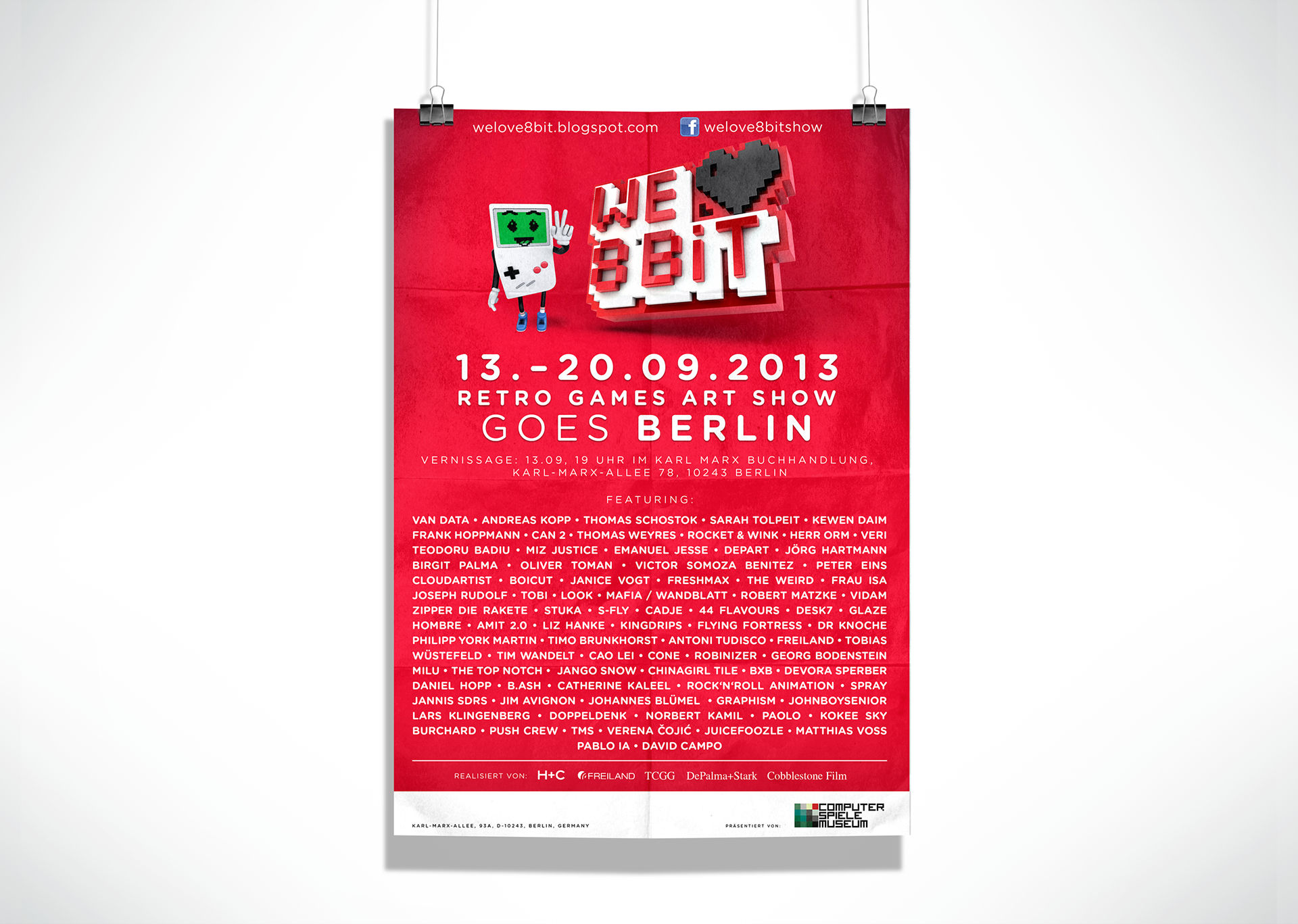 Berlin was the third and largest exhibit, featuring 100 artists and over 150 paintings, sculptures, prints, photographs and much more. The location was carefully chosen: the Karl-Marx-Buchhandlung, a staple in Berlin's growing urban landscape, graciously provided its space. The city's Computergame Museum also stepped in and passionately provided its support.