Relaunch NORDMANN, RASSMANN GMBH
Tradition and modernity, this is what the NRC Group stands for. 
The new portal site expresses this Hanseatic affected claim perfectly.

Established in 1912  the Nordmann, Rassmann GmbH is an independent 100-year-old family enterprise in Hamburg, marked by tradition, innovative strength and a spirit of global openness.
NRC ranks among the world's leading sales and marketing organizations in chemical distribution.
The focus of the new concept and design was the organization of the diversity of all products and services and  its easy adaptability to the local companies and markets.

The site was developed as a consistently responsive side, following the premise MOBILITY FIRST.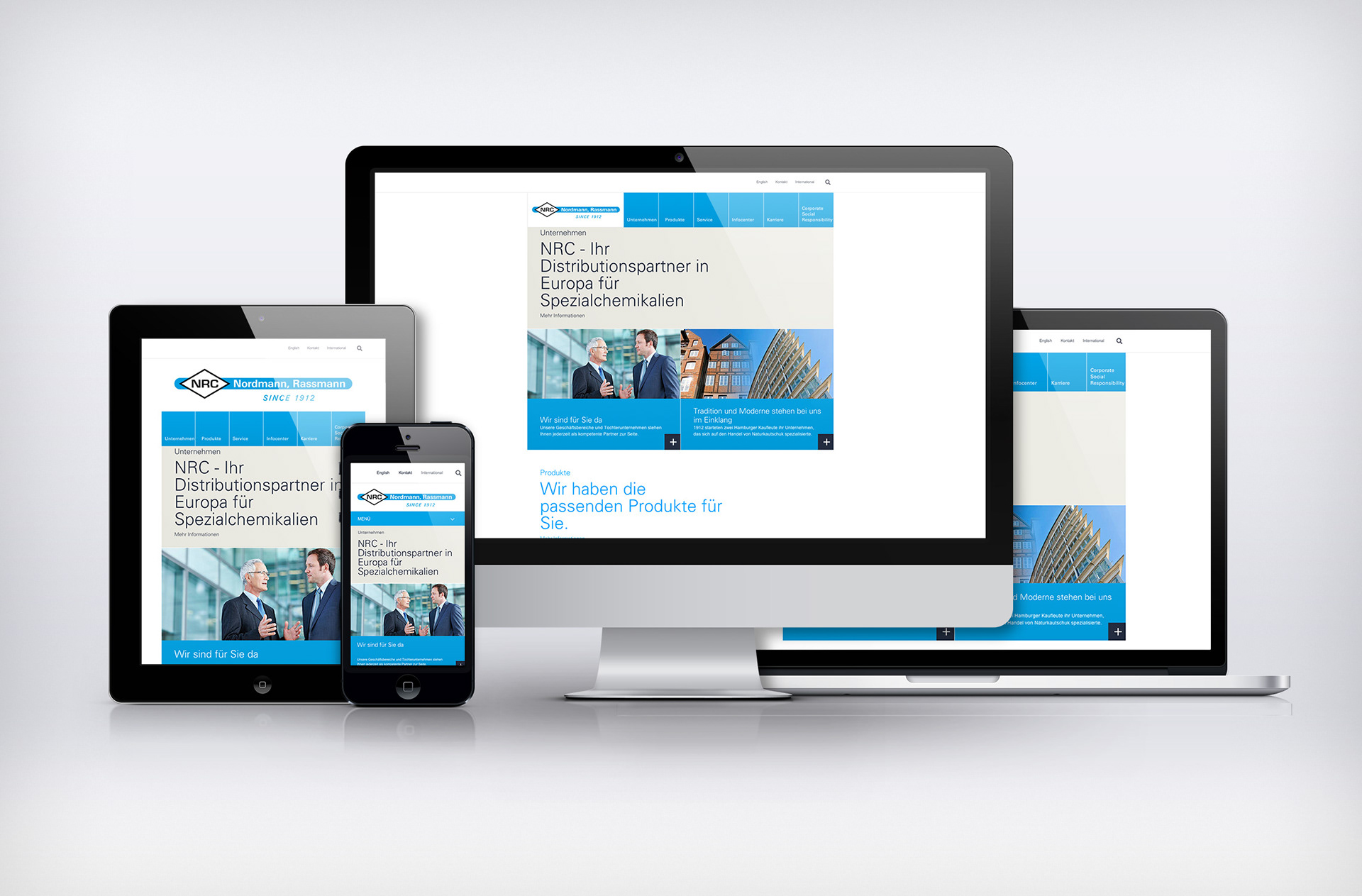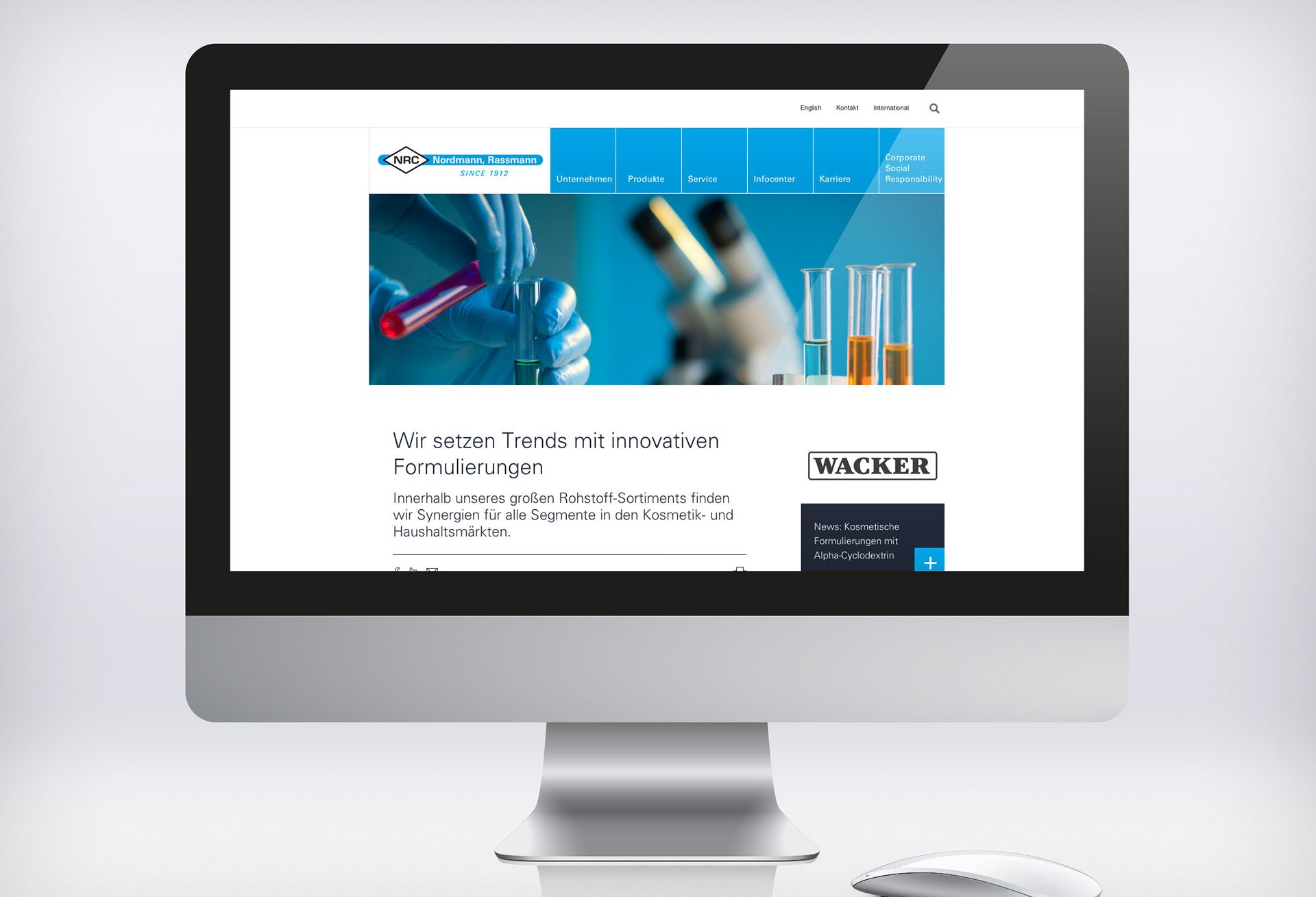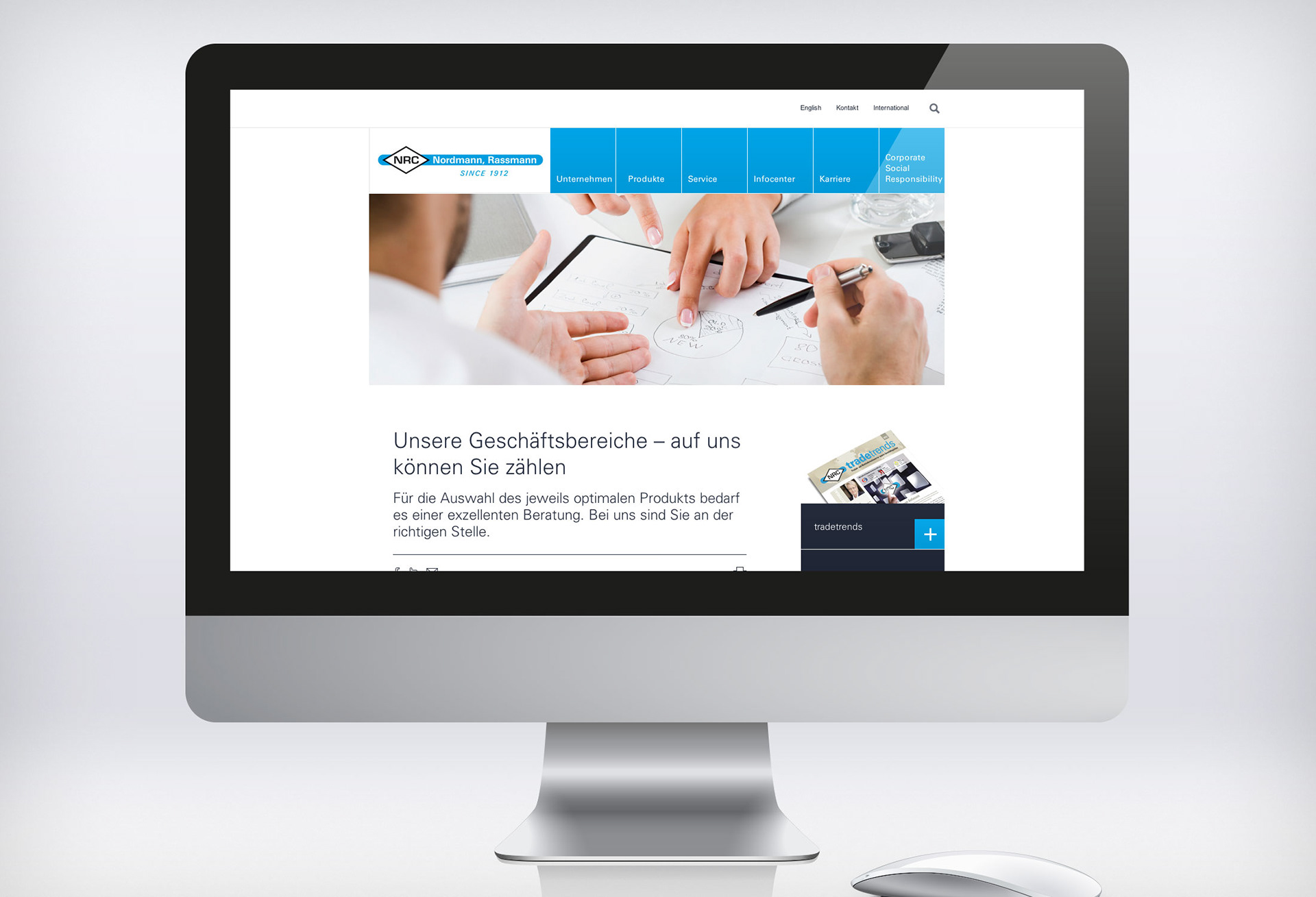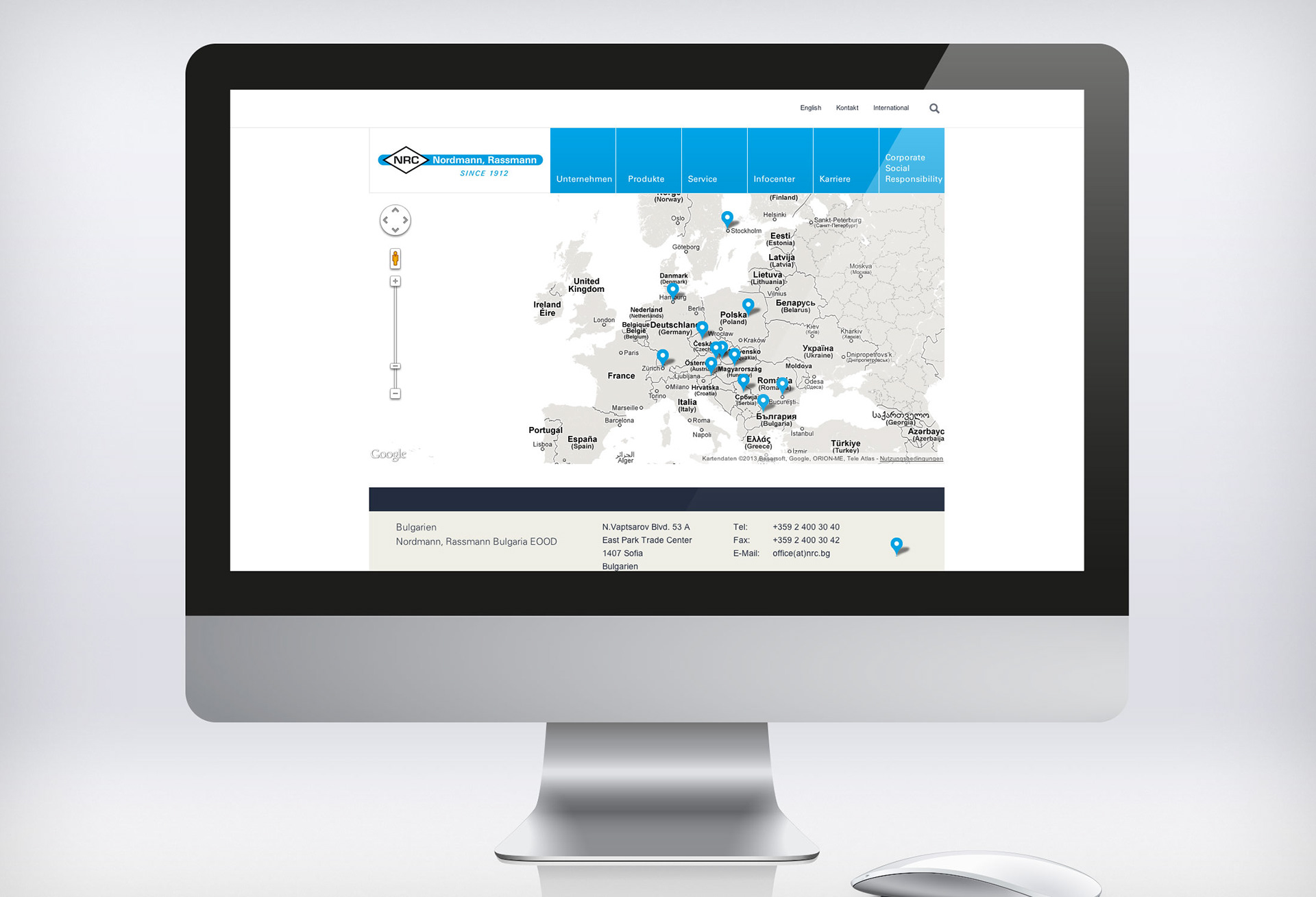 Adaption for the Swiss market: