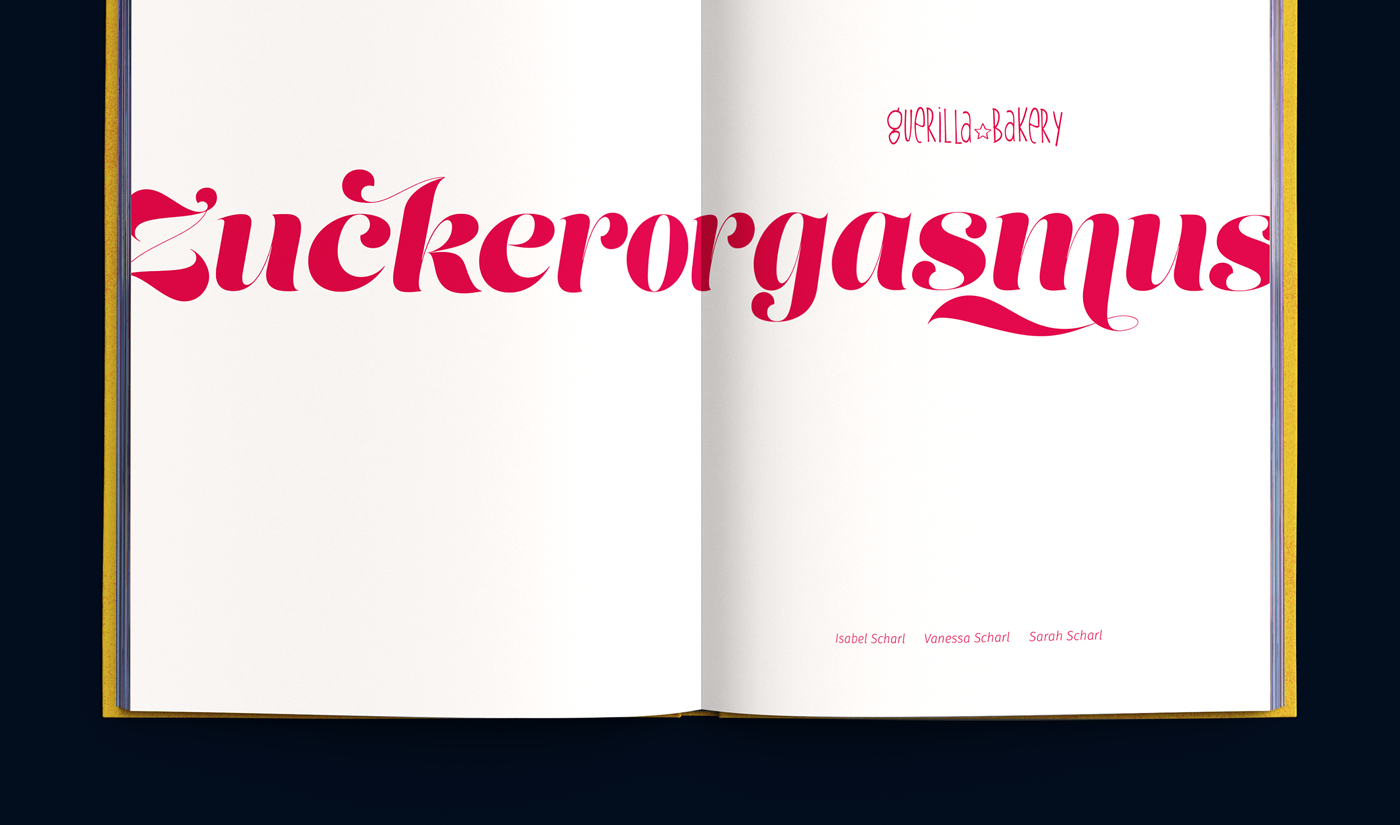 Guerilla Bakery – Vienna's most secret coffeehouse – is run by the three Austrian sisters Isabel, Vanessa and Sarah Scharl.
The pop-up bakery opens its doors on Sunday mornings for a mere couple of hours. May that be in their own apartments, a garden or in small boutiques that are closed for the weekend. When the cakes are eaten, the Guerilla Bakery disappears again.
They ar not professional pastry chefs, just sisters who grew up together in their parents tavern, and want to prove that everyone can bake! Everyone have their right to a sugar orgasm!
This is why we have finally collected all the classics and the Guerilla Bakery-specials. From the Sticky Elvis Cupcakes and the Triple Chocolate Cookies – the ones that made the girls famous – to their mothers Curdsoufflé.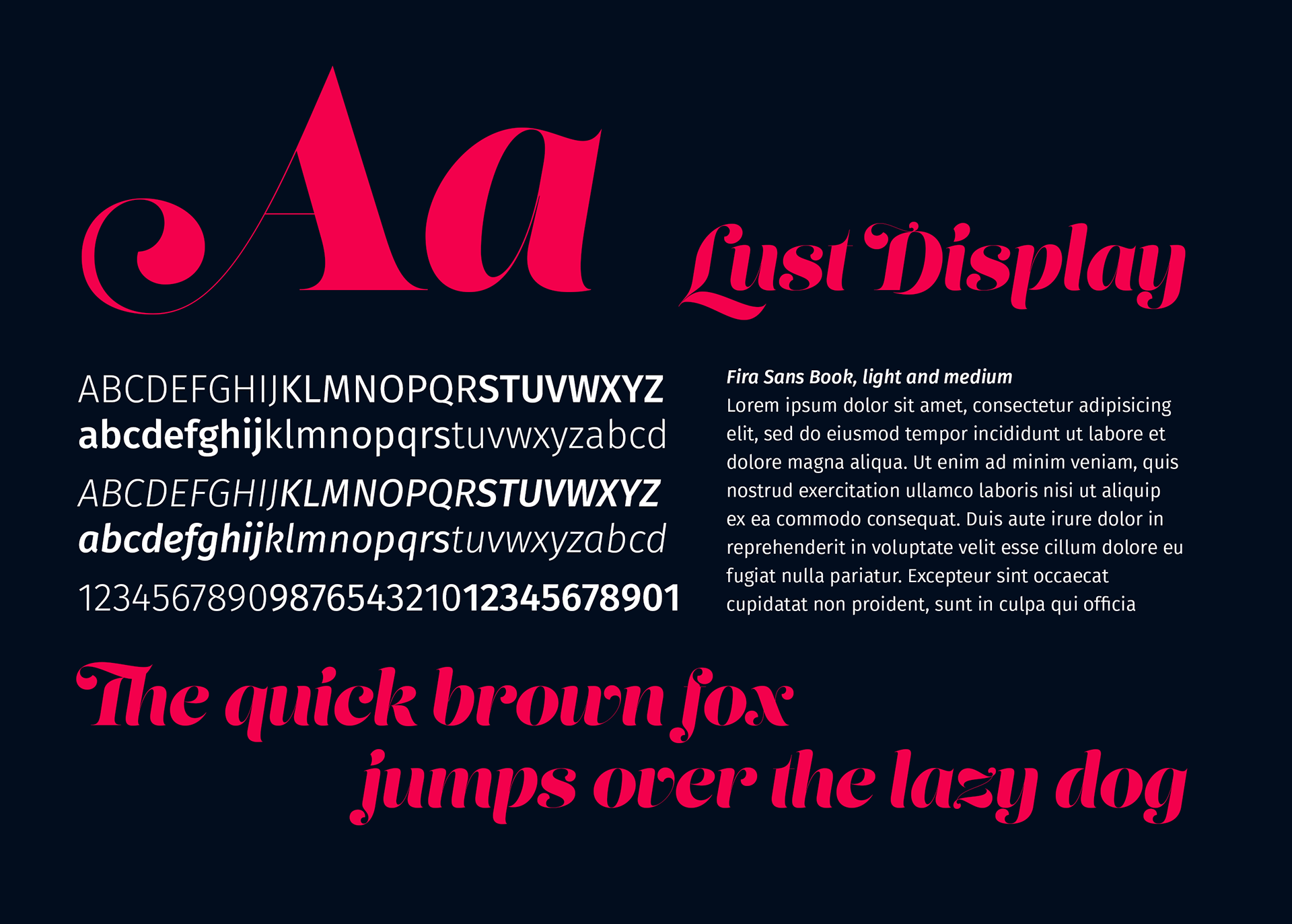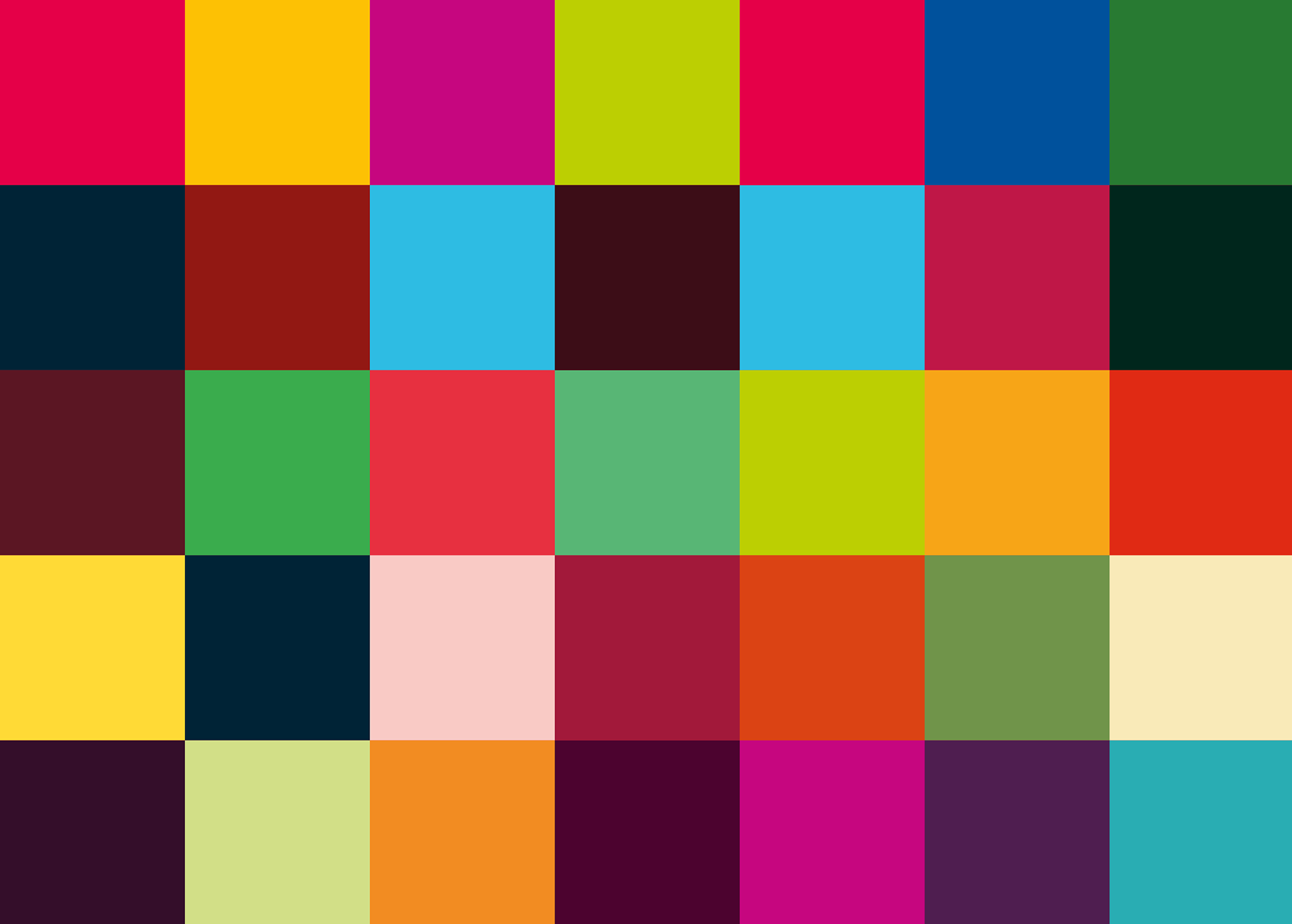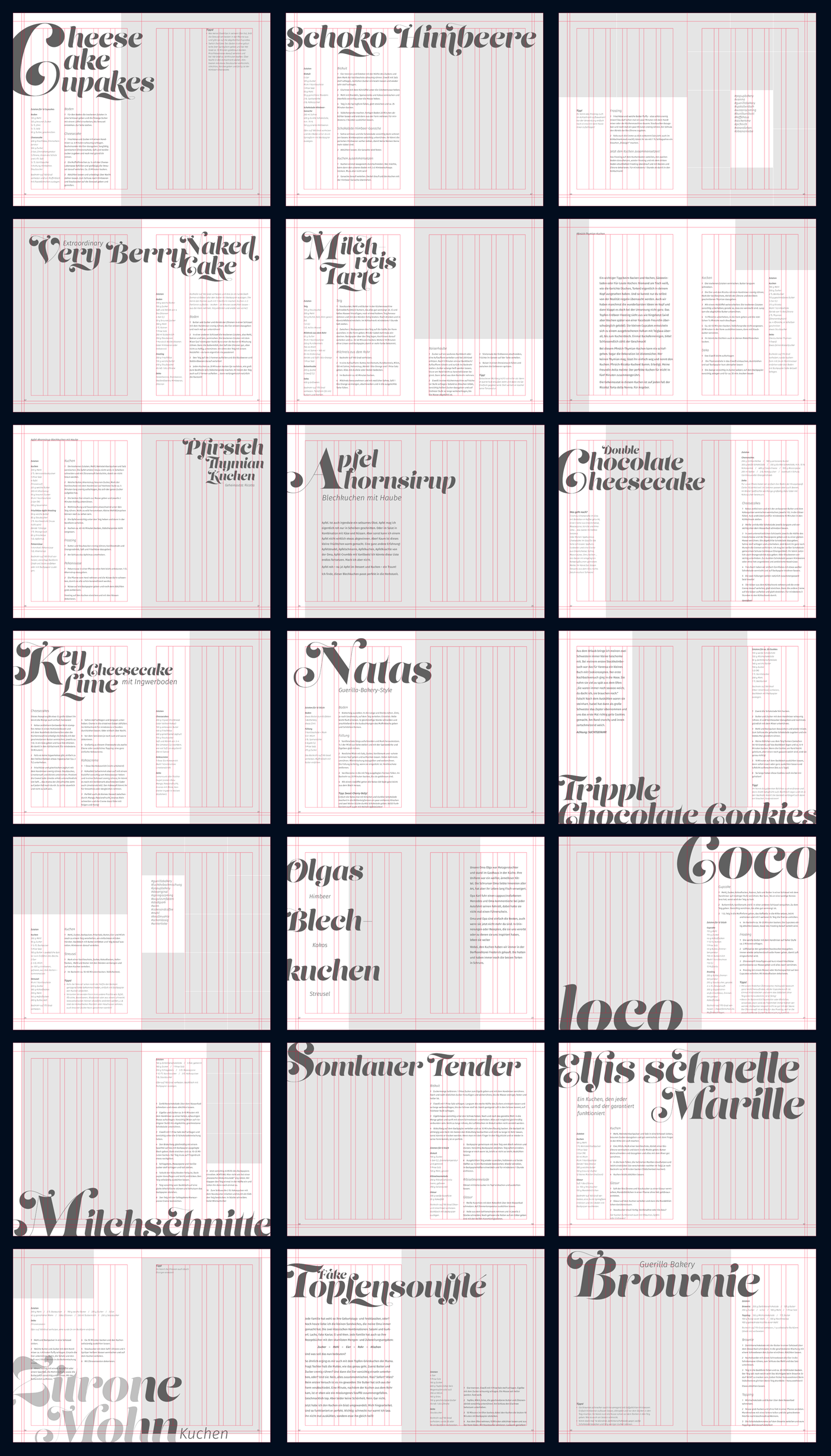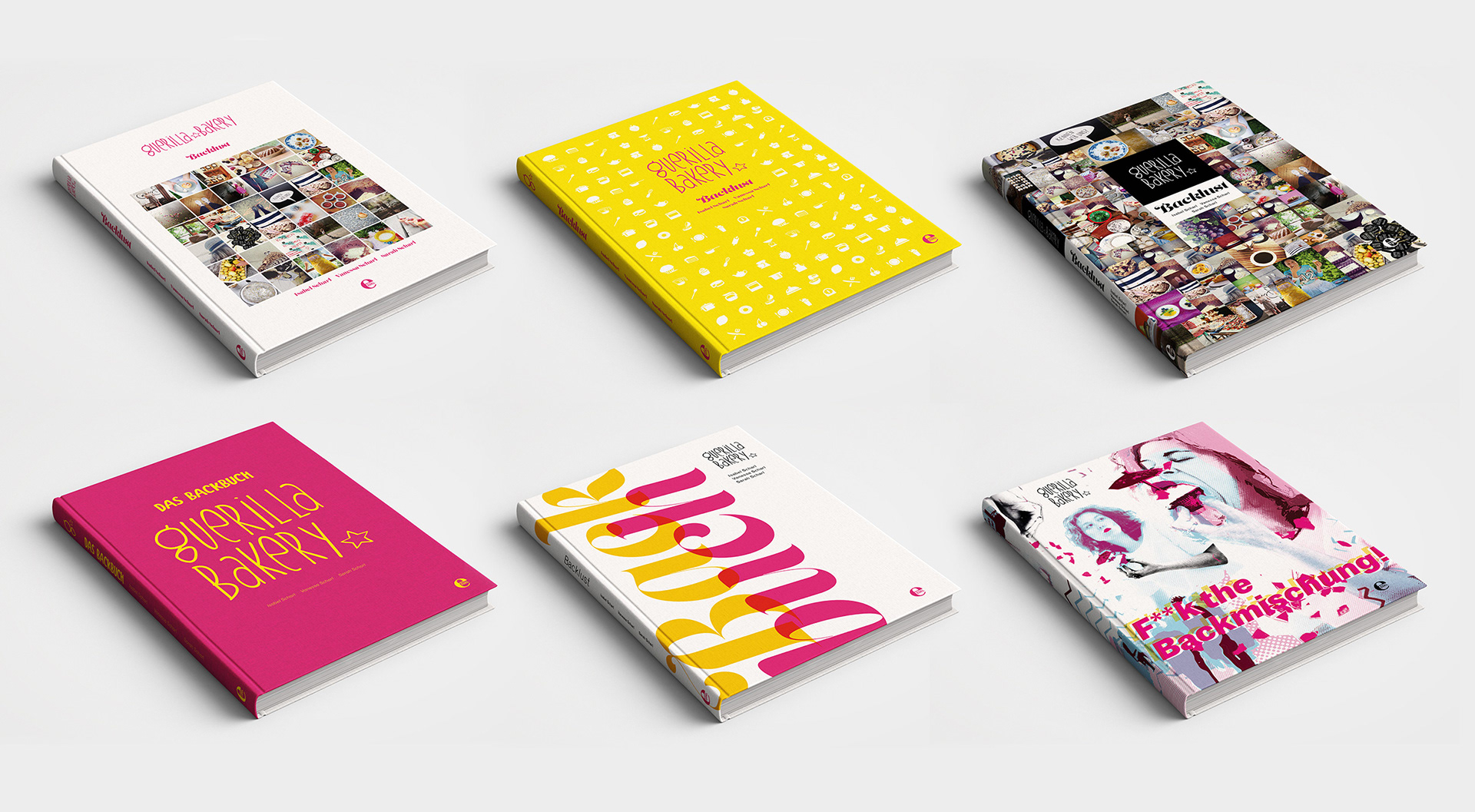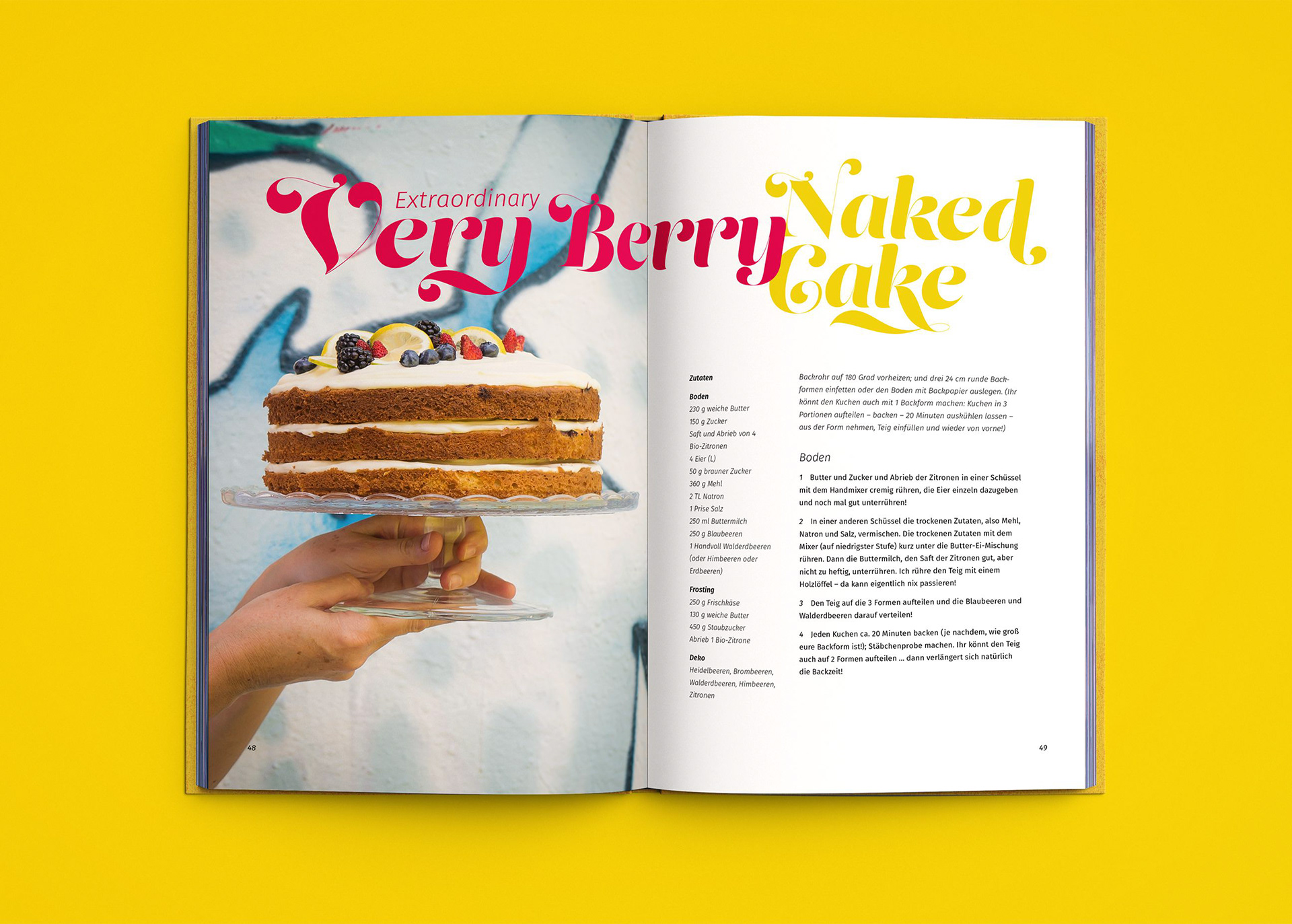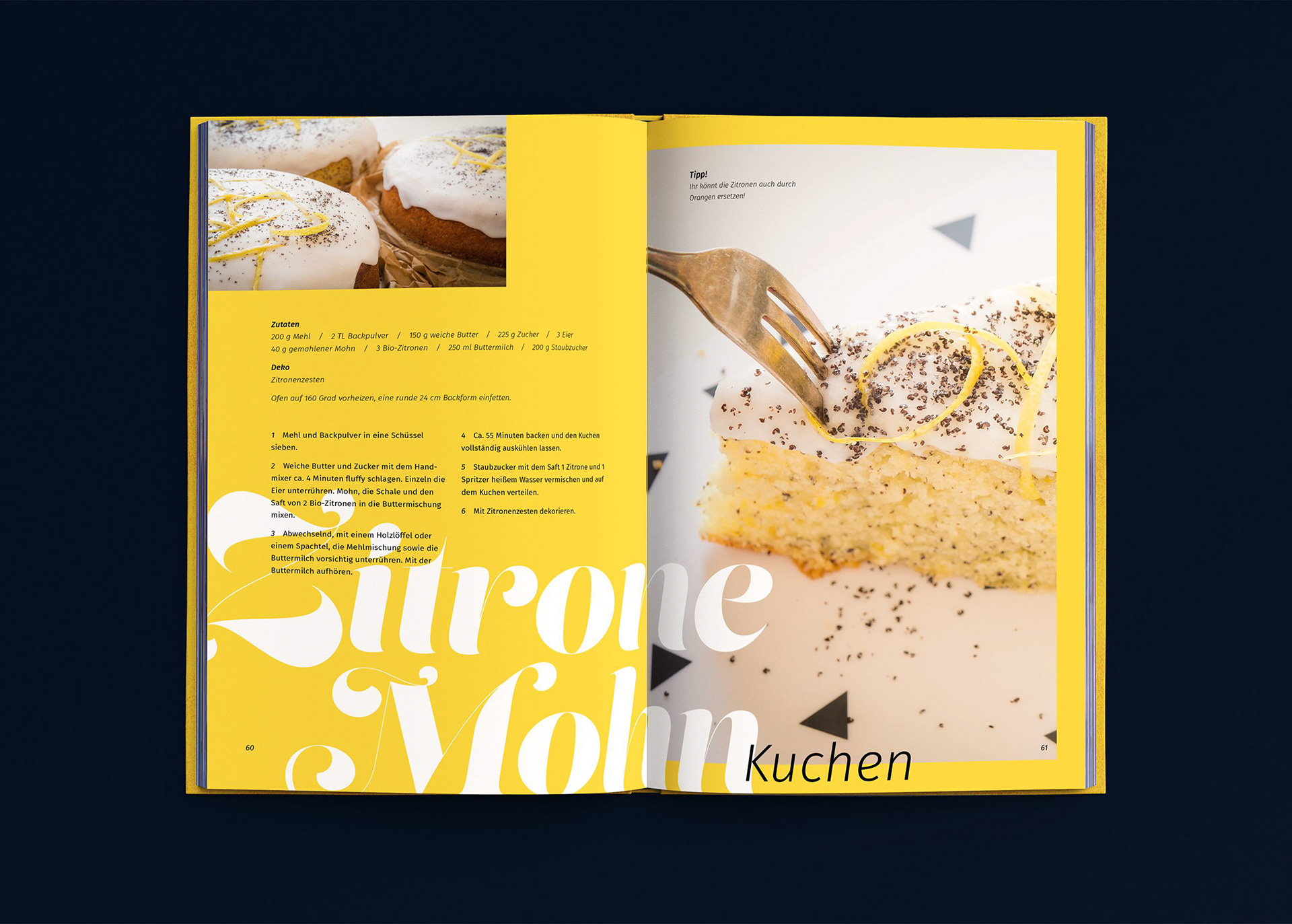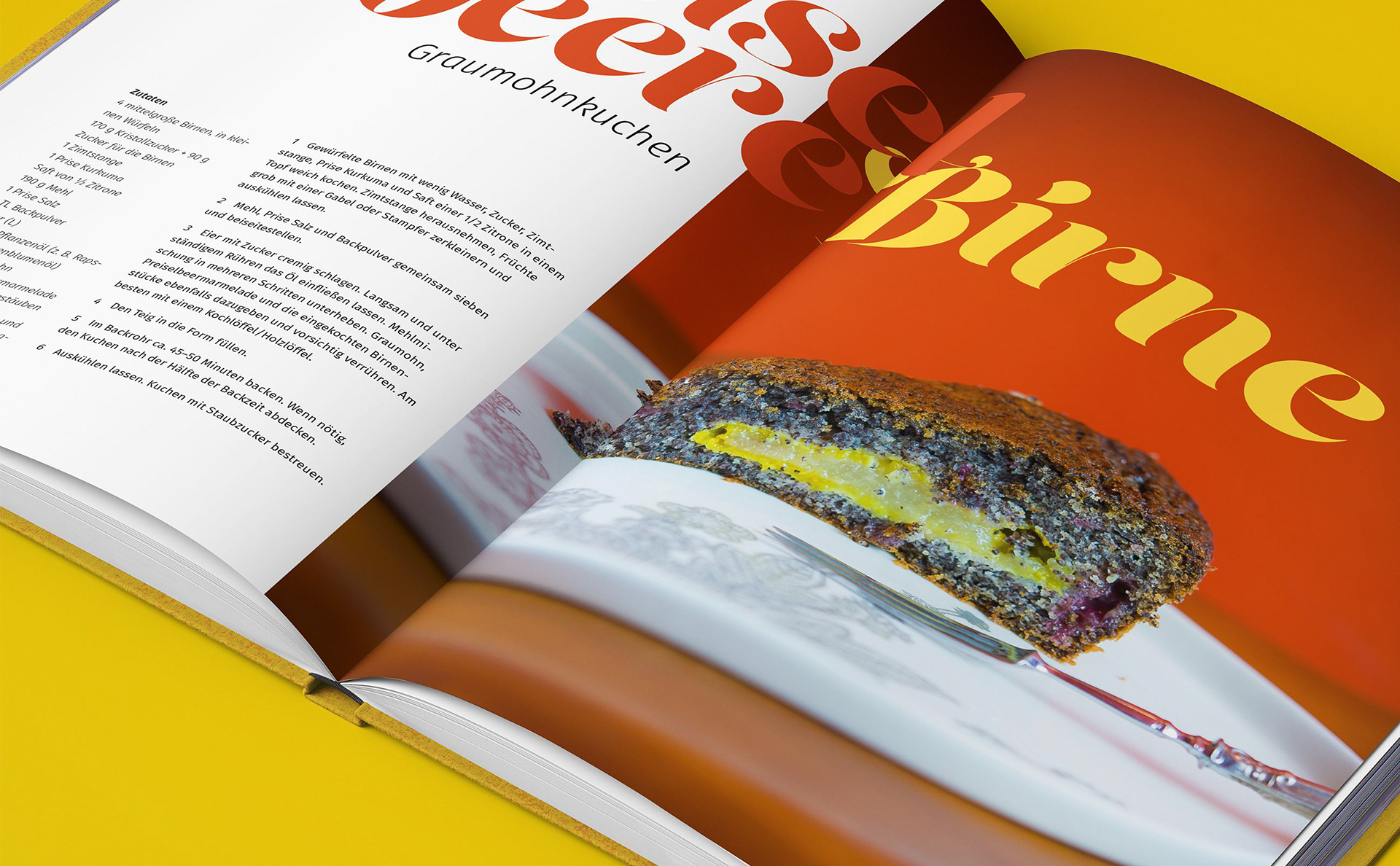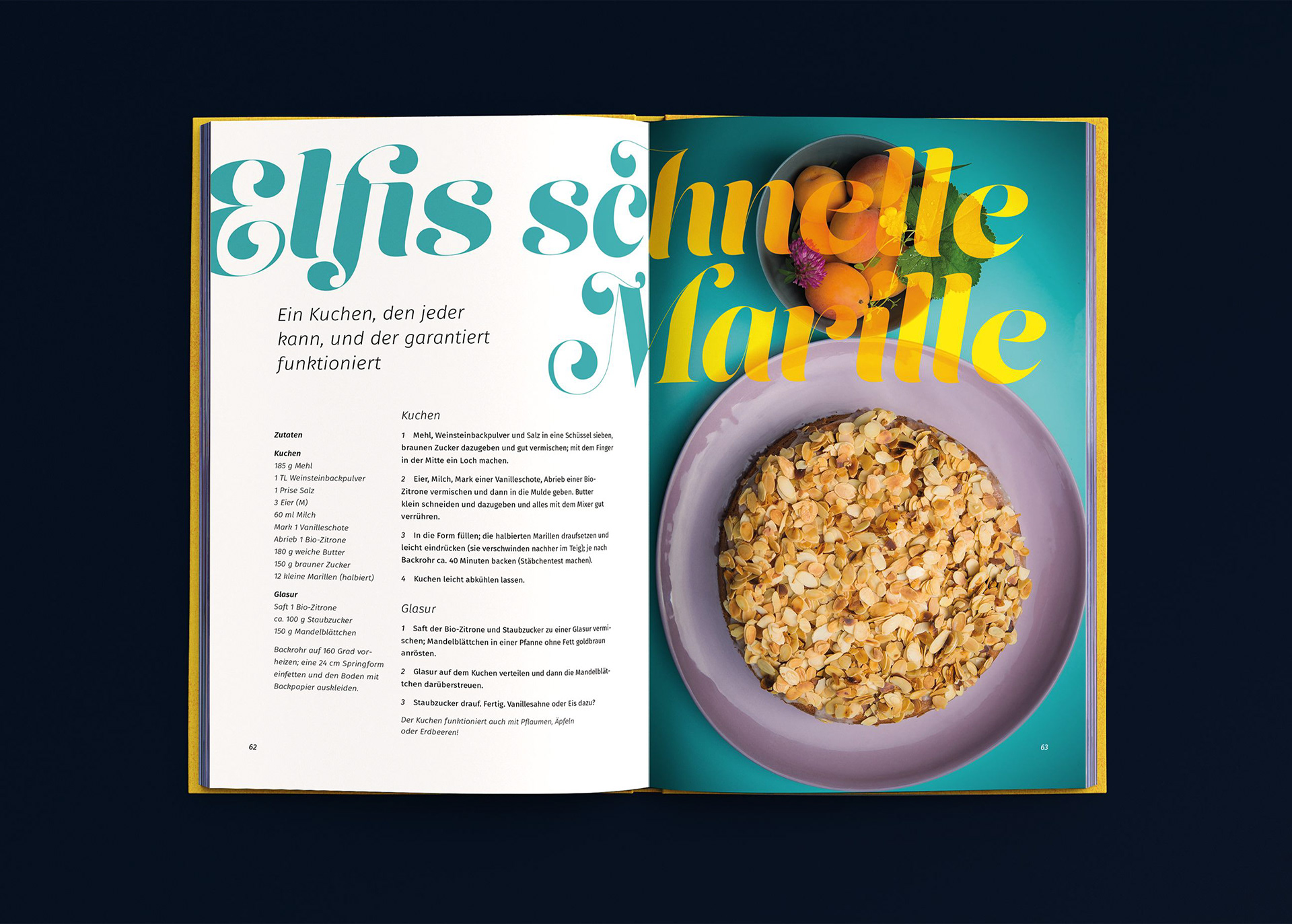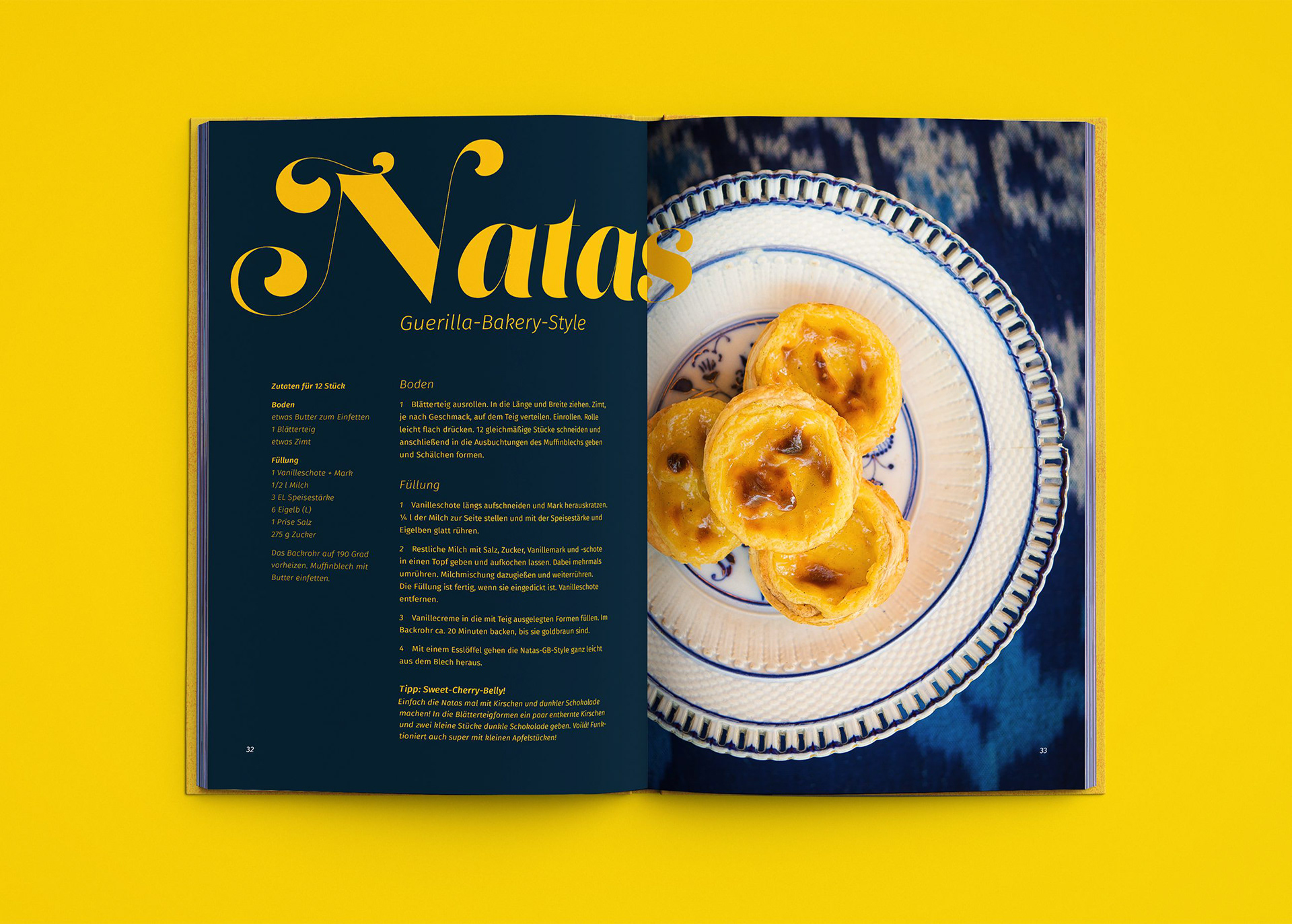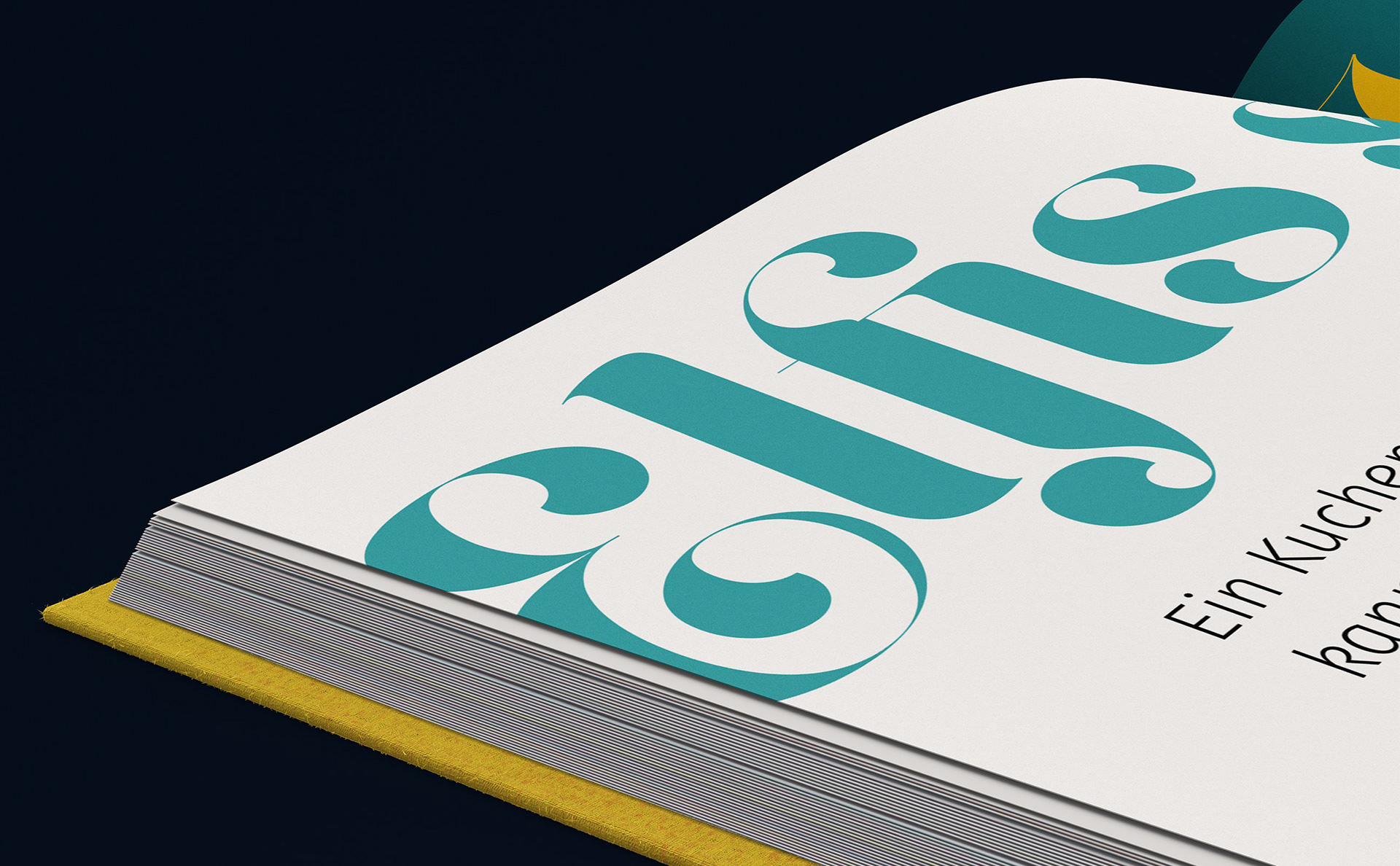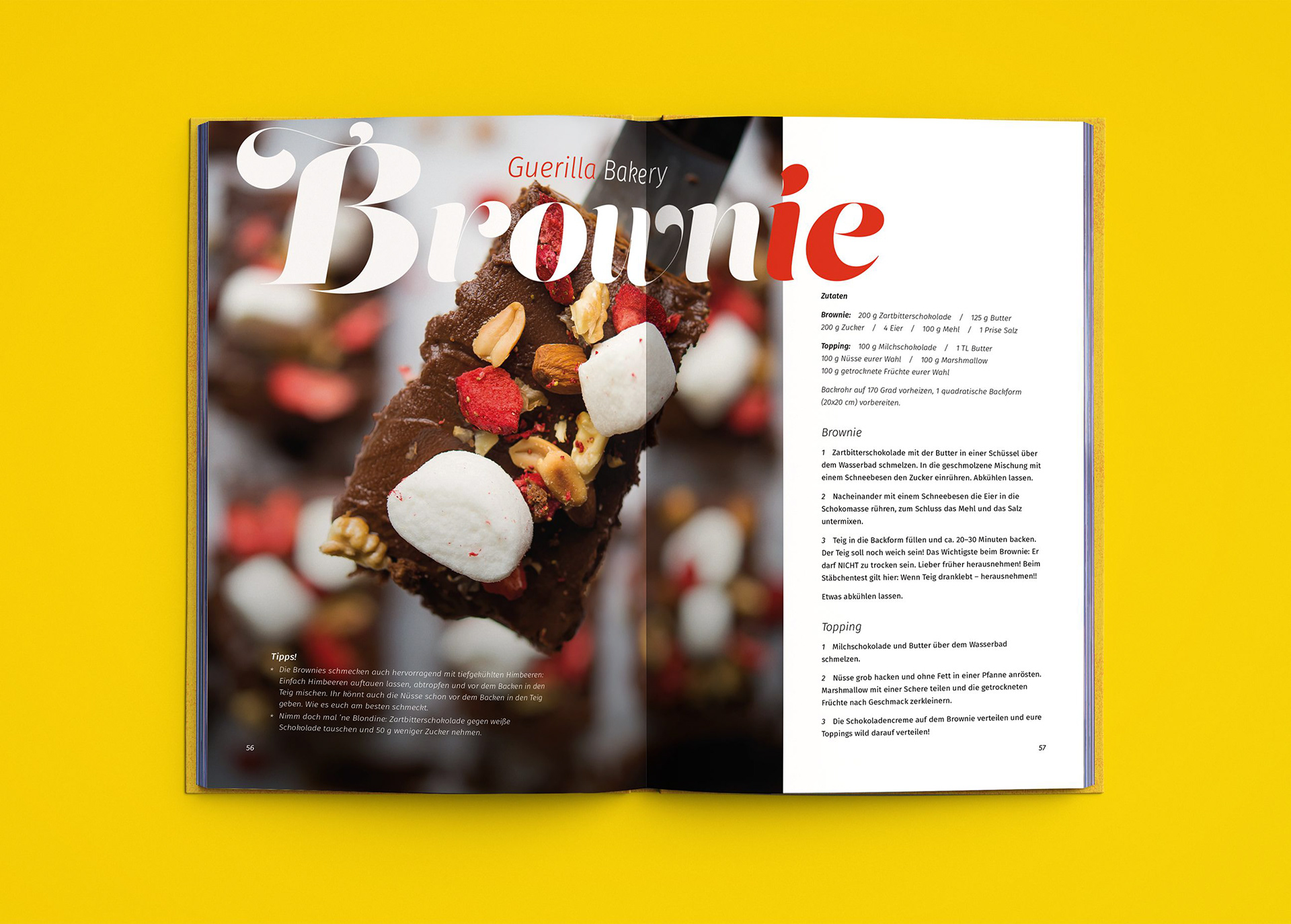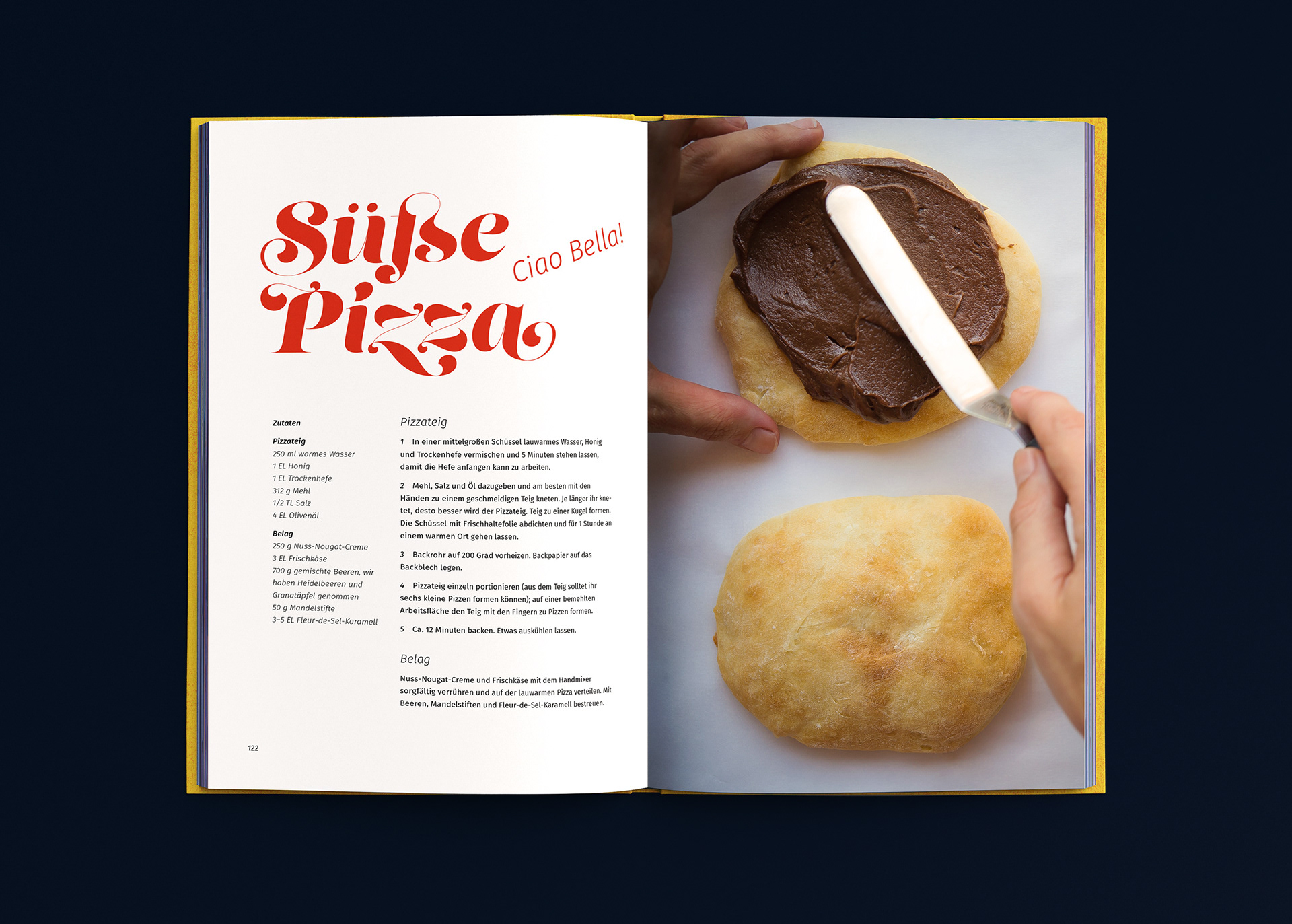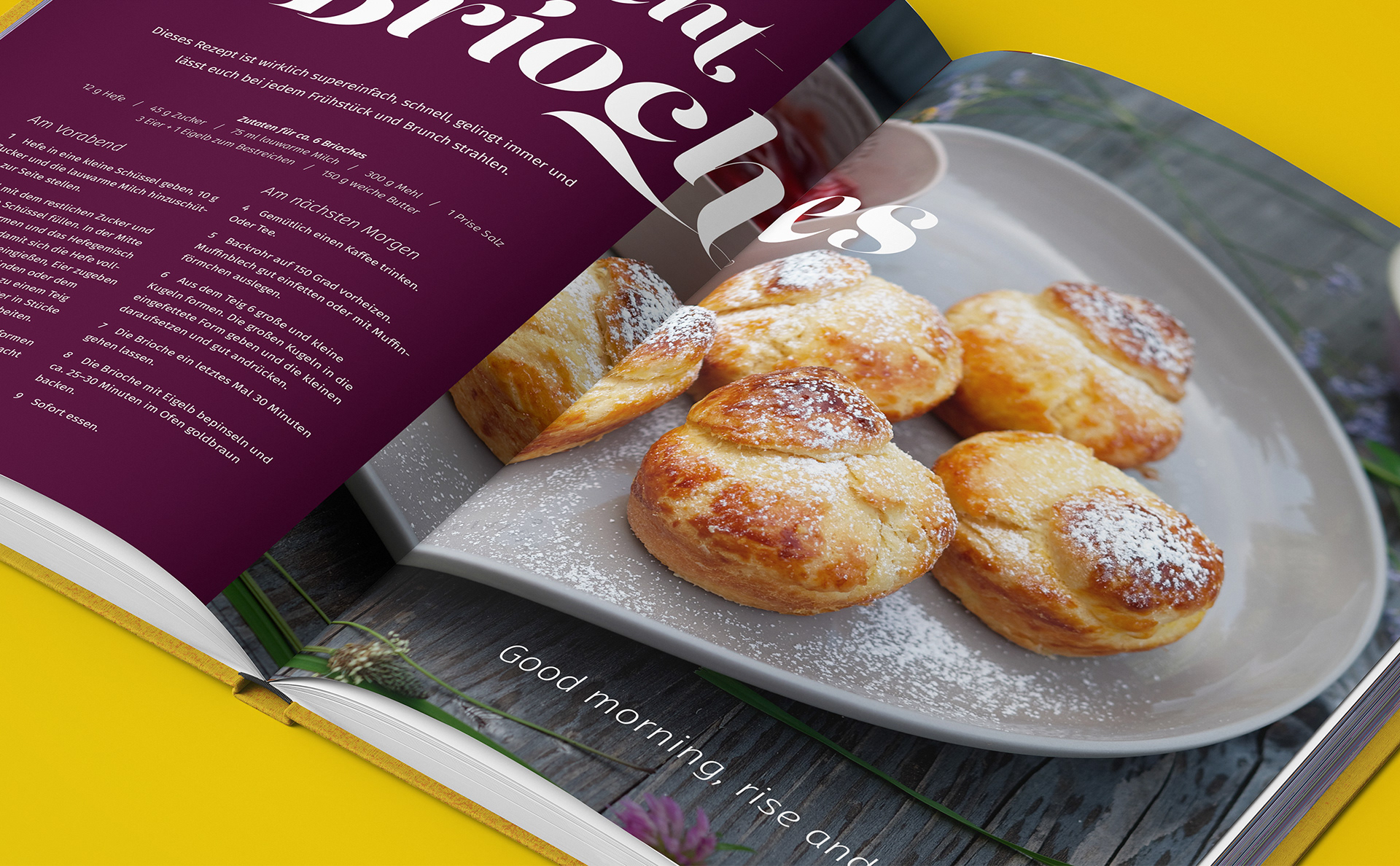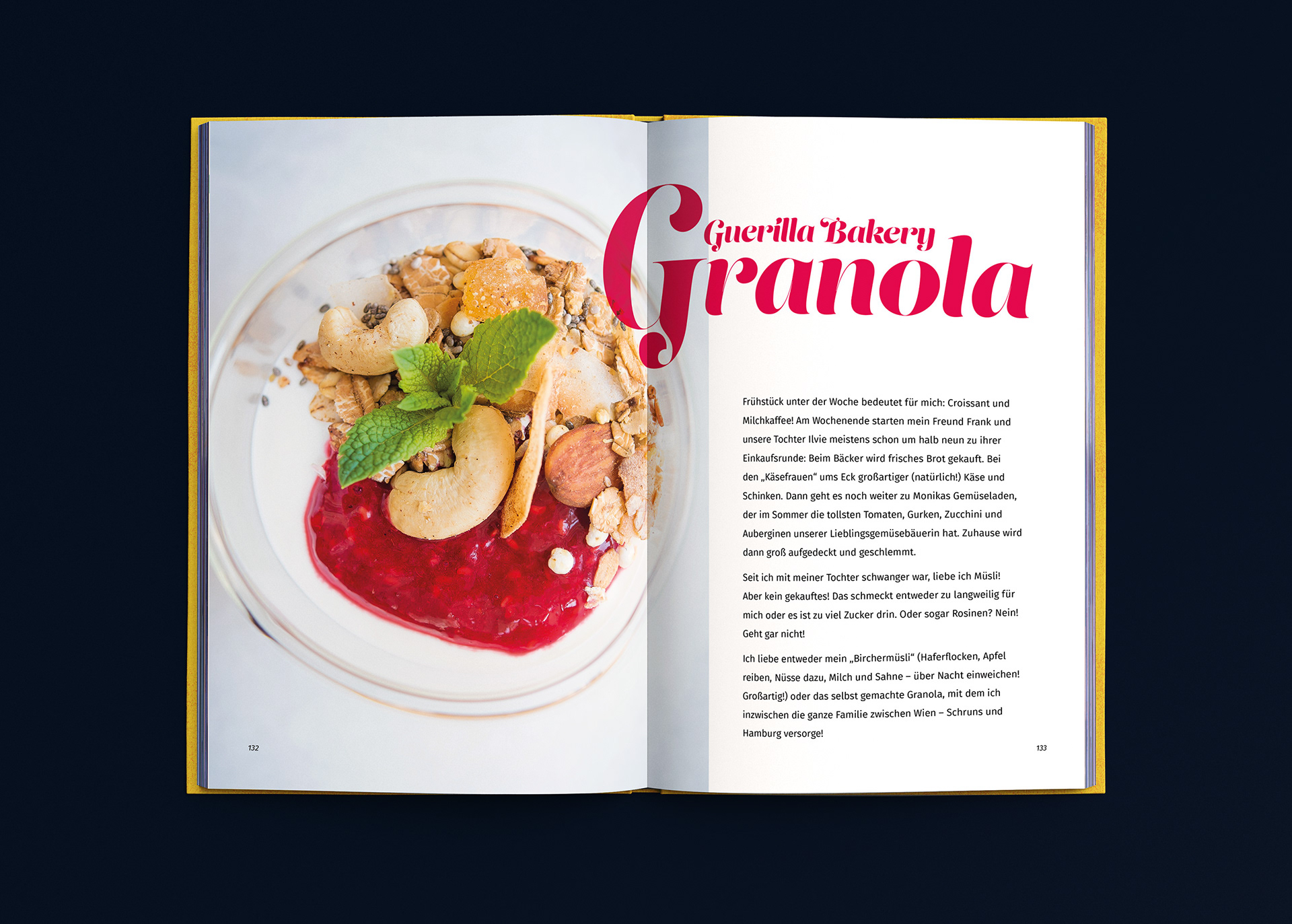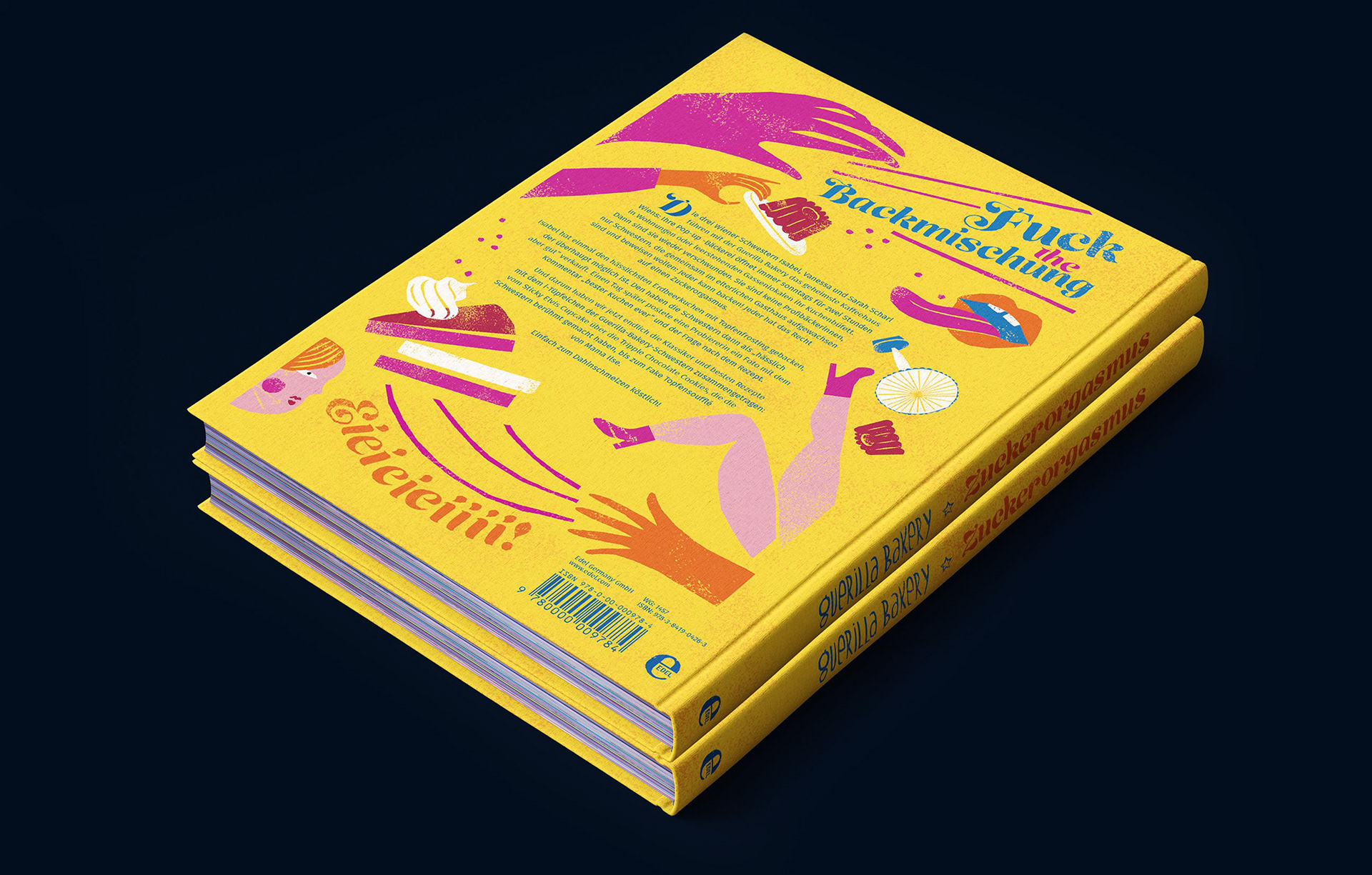 Zuckerorgasmus
– the making of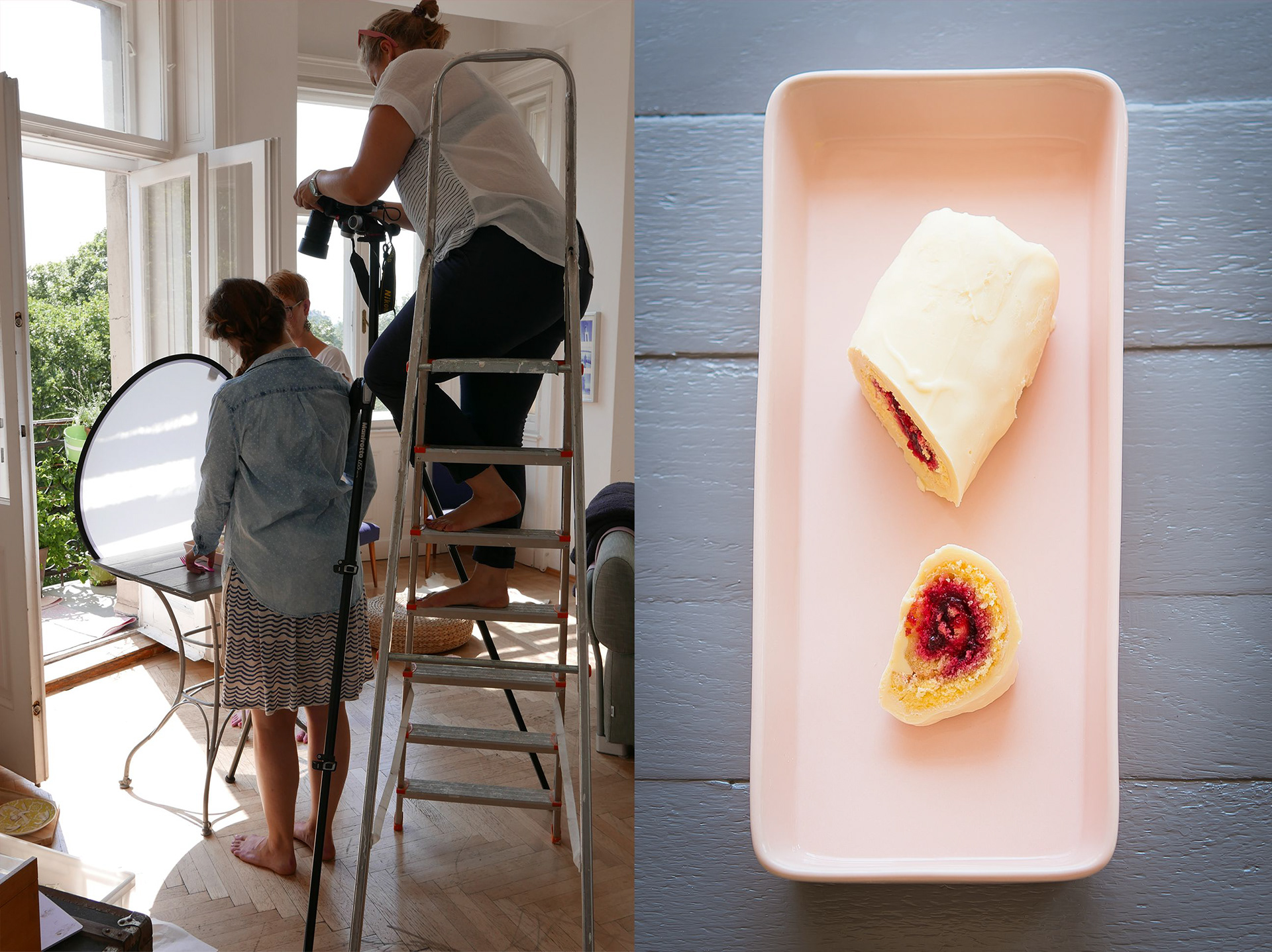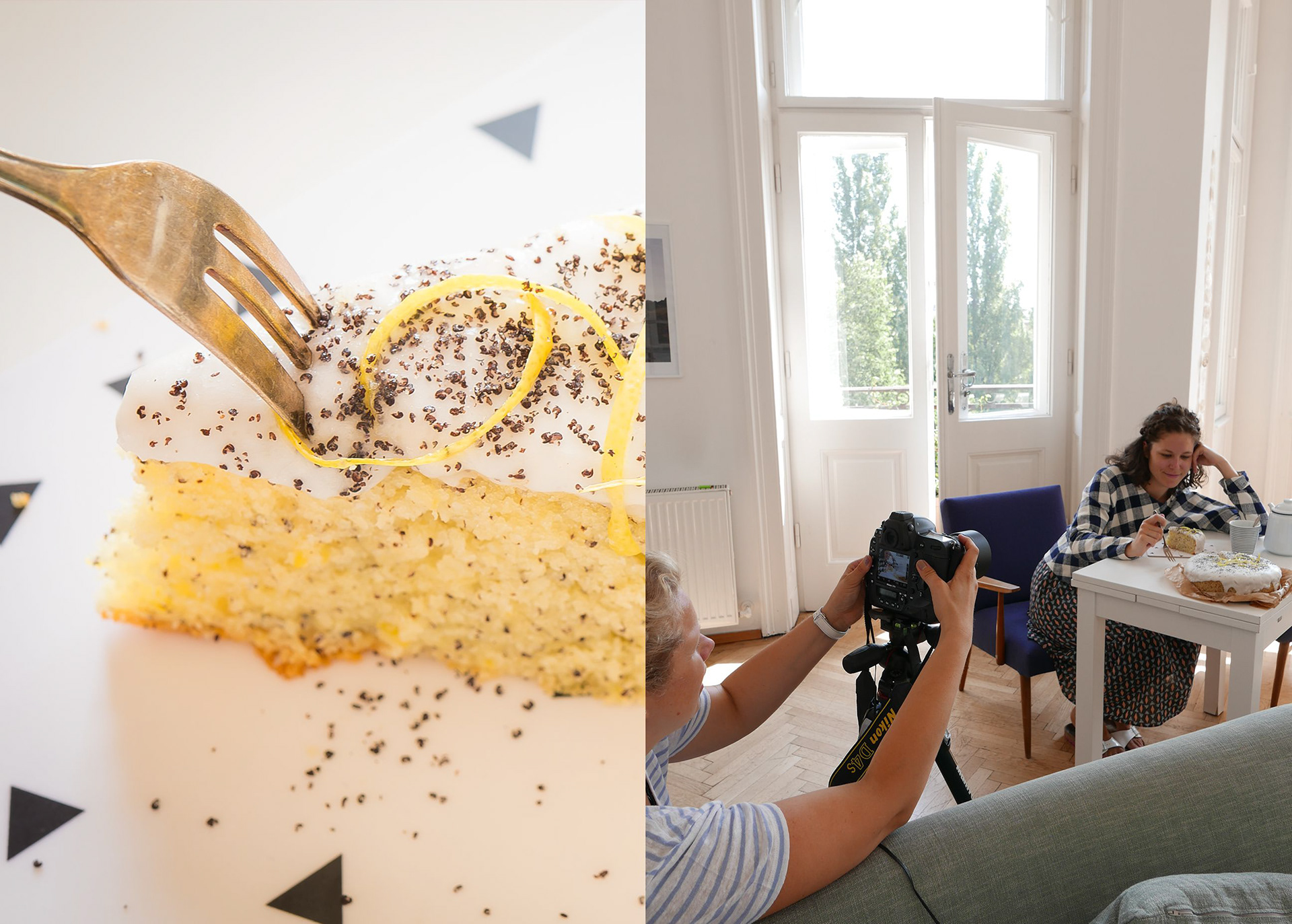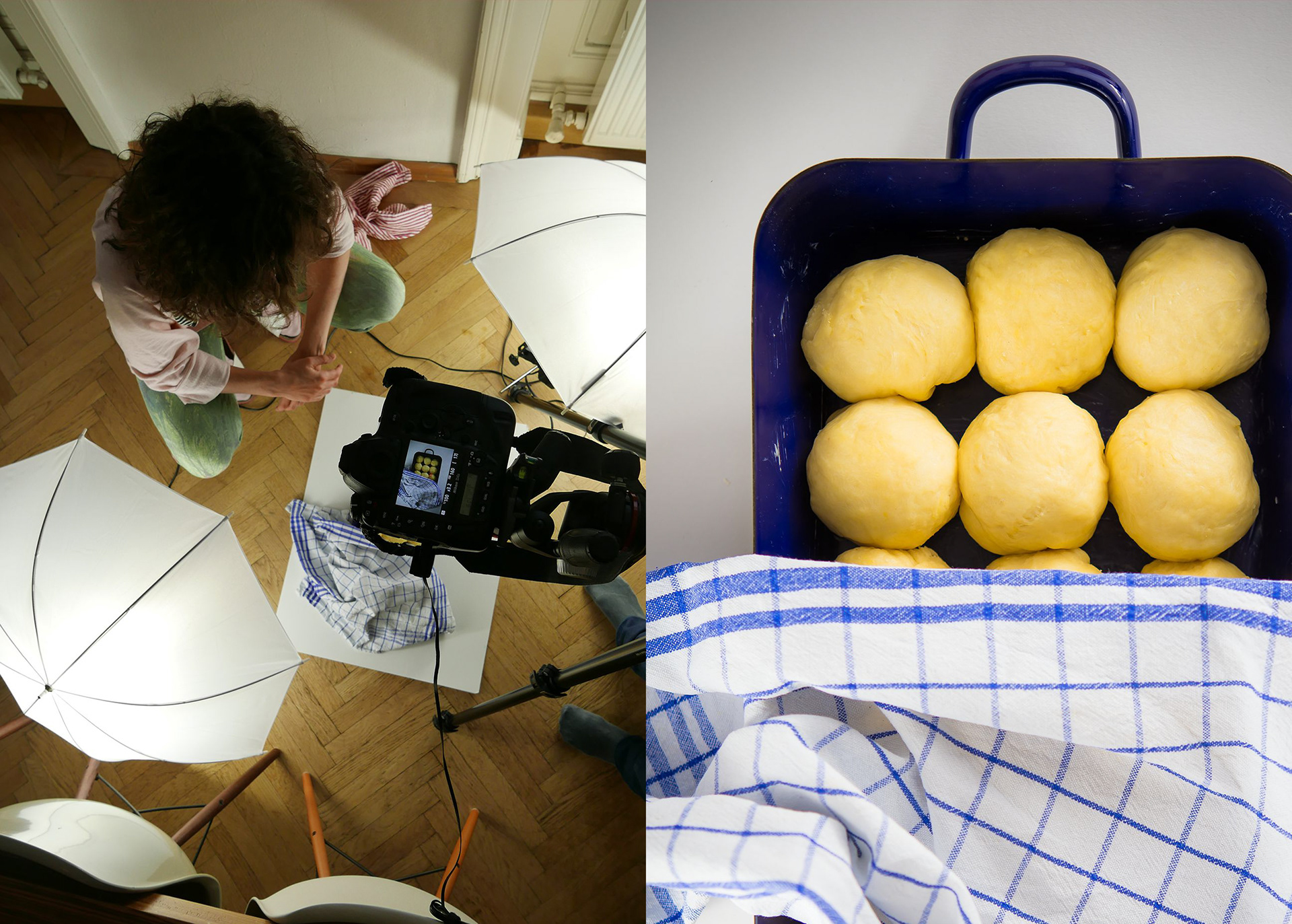 Guerilla Bakery Café, Vienna