guerilla bakery, flour packaging
when designing guerrilla bakery's flour packaging, we decided to do it with a completely new approach. to get the discussion going, we chose four different designs that we published on facebook as well as in a small viennese café. although our favourite did not win, all of the deigns were following the same principles: we consciously wanted to distance ourselves from the typical conservative 'mill- and grandmother-like designs, and at the same time develop a design concept that could easily be transferred to possible extensions of the product range. this is how the idea of a prominent label complemented with an interchangeable background pattern was developed. a simple concept that – with ever changing patterns and colours – can show great variety, and a high brand recognition value. whether it is a box, a bottle, a paper bag or a mason jar, the round label will do the trick on any shape and surface.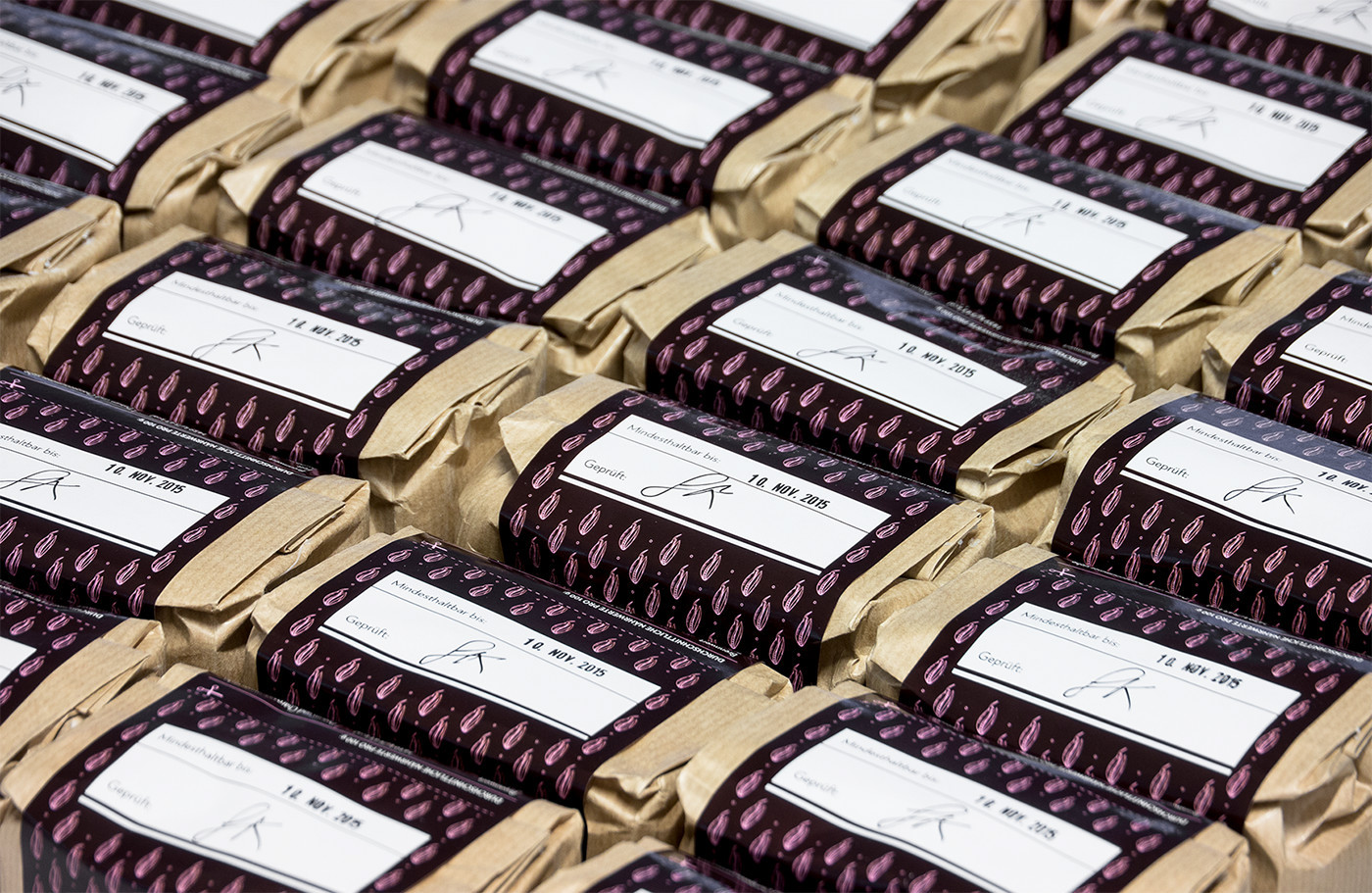 the first step was to explore the endless possibilities of branding the standard brown paper bag. during this process we tried several different types of labels and closing mechanisms. as the packaging would be hand confectioned, we saw the need of stripping it down to a bare minimum, where the label would have to fulfil three main requirements; sealing the package for sale, quick and easy confection, and make the flour stand out in the crowd.



we developed a wide range of designs based on the guiding design principles



as an experiment,  we displayed four of our favourite designs in a small viennese café as well as on facebook.
with the public poll, we reached out to a wide audience, and the peoples favourite ended up being the round, black and white label with simple a simple typographic treatment. based on
 the votes and comments we collected, we got a good idea of which directions we had to take the design.
letting the public make the decision was a surprisingly good experience. it helped us see our work from
a new angle, which proved to be helpful in the next stages of the design process.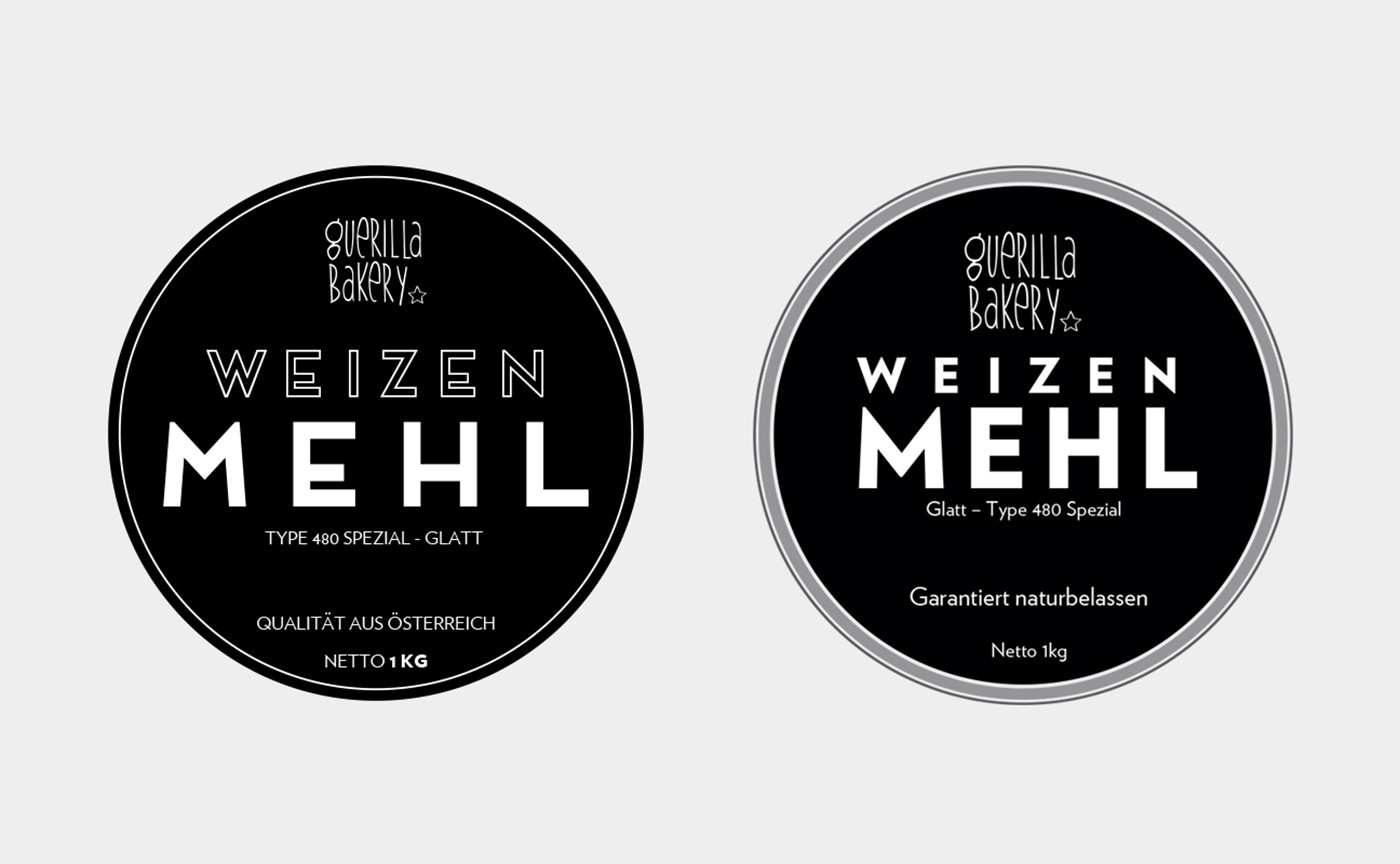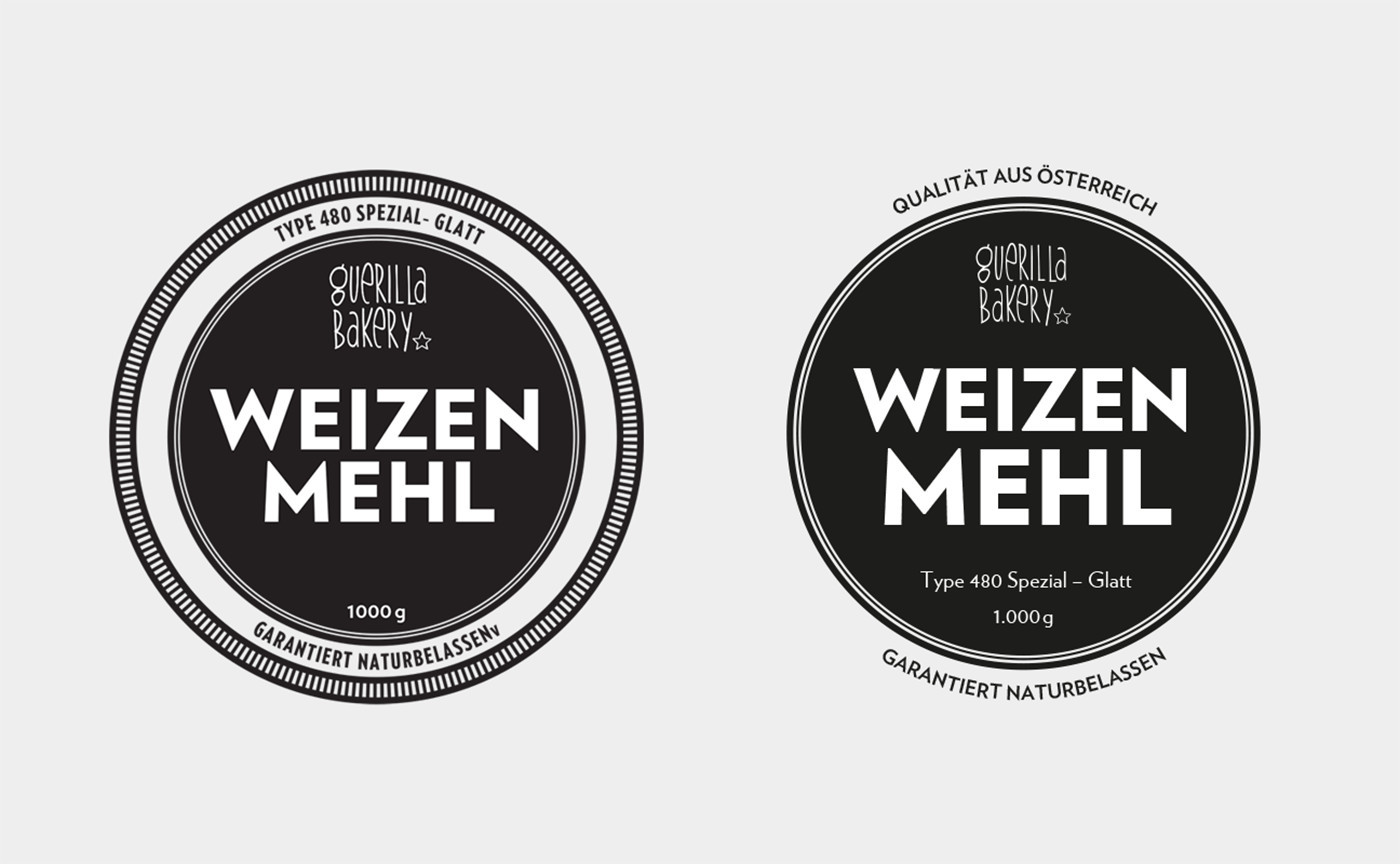 the patterns we created for the flour, and a possible extension of the product range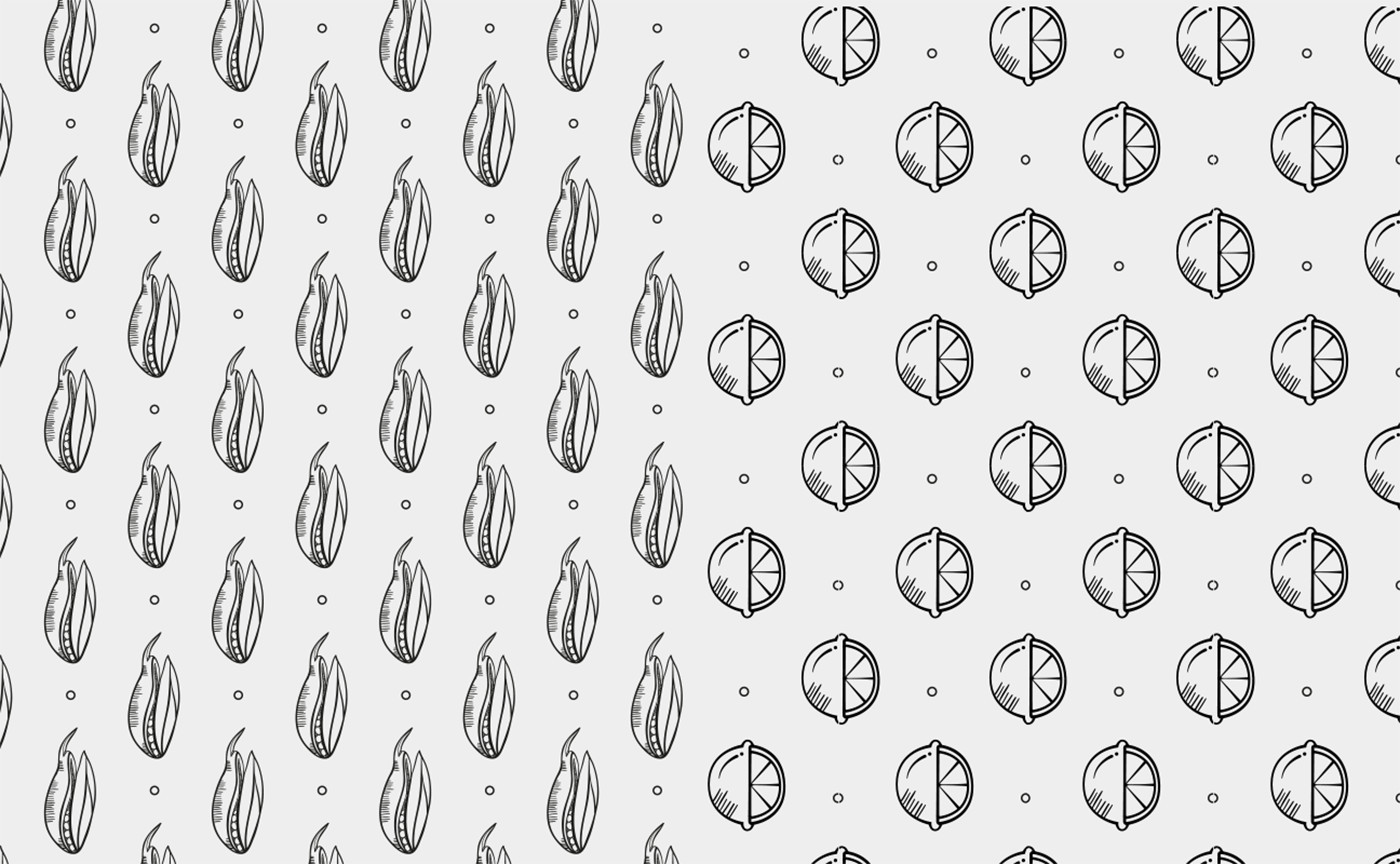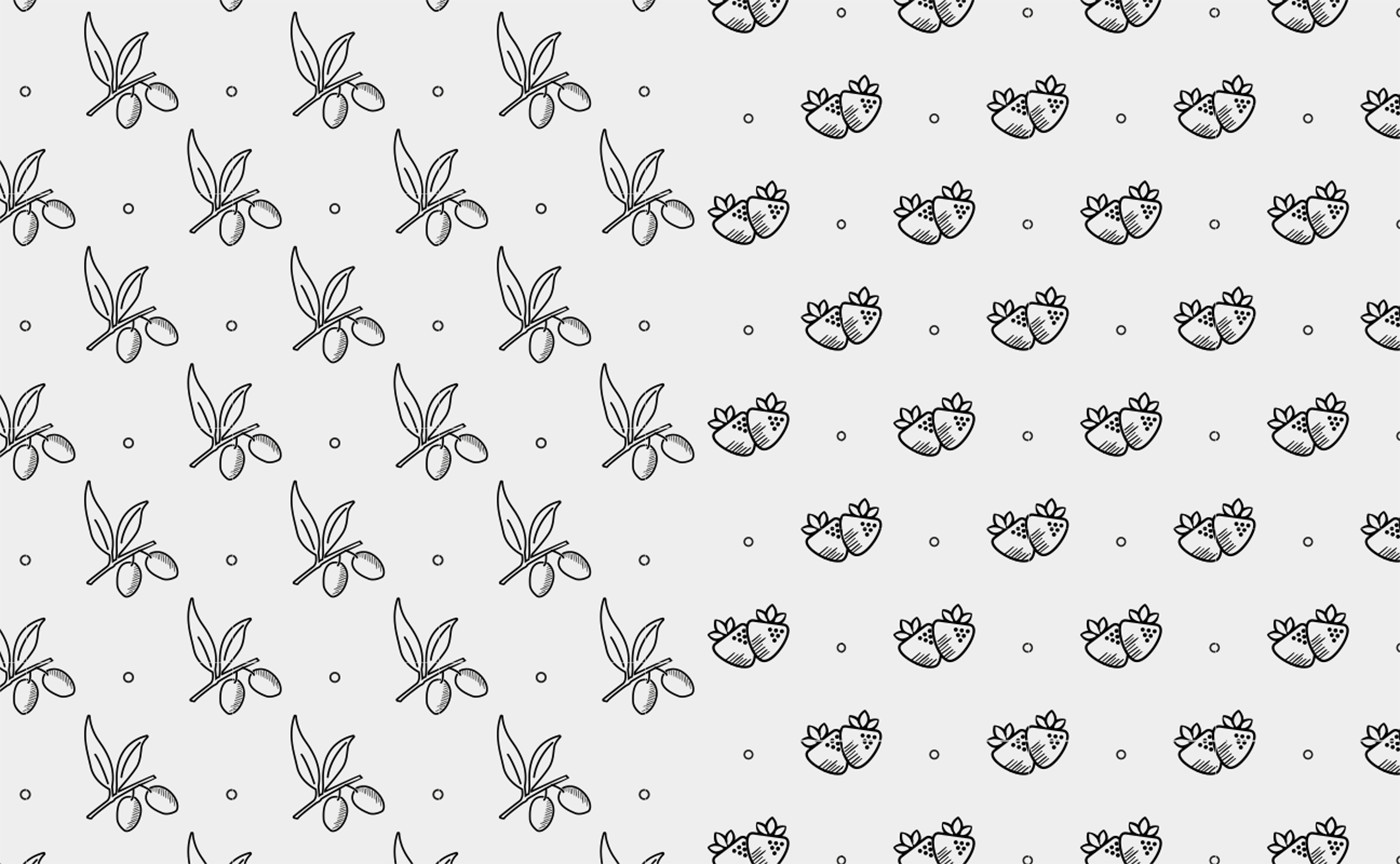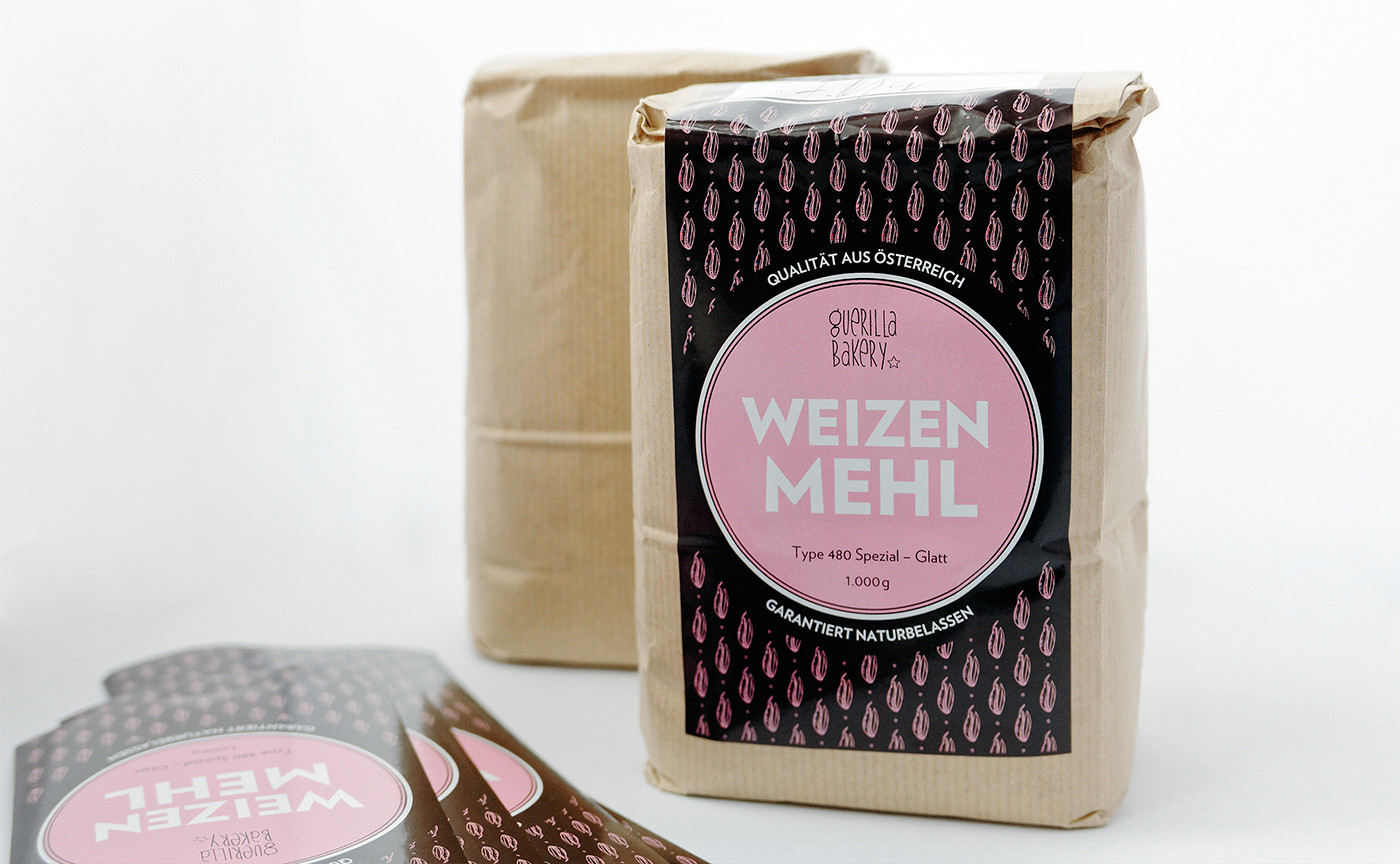 possible extensions to the product range