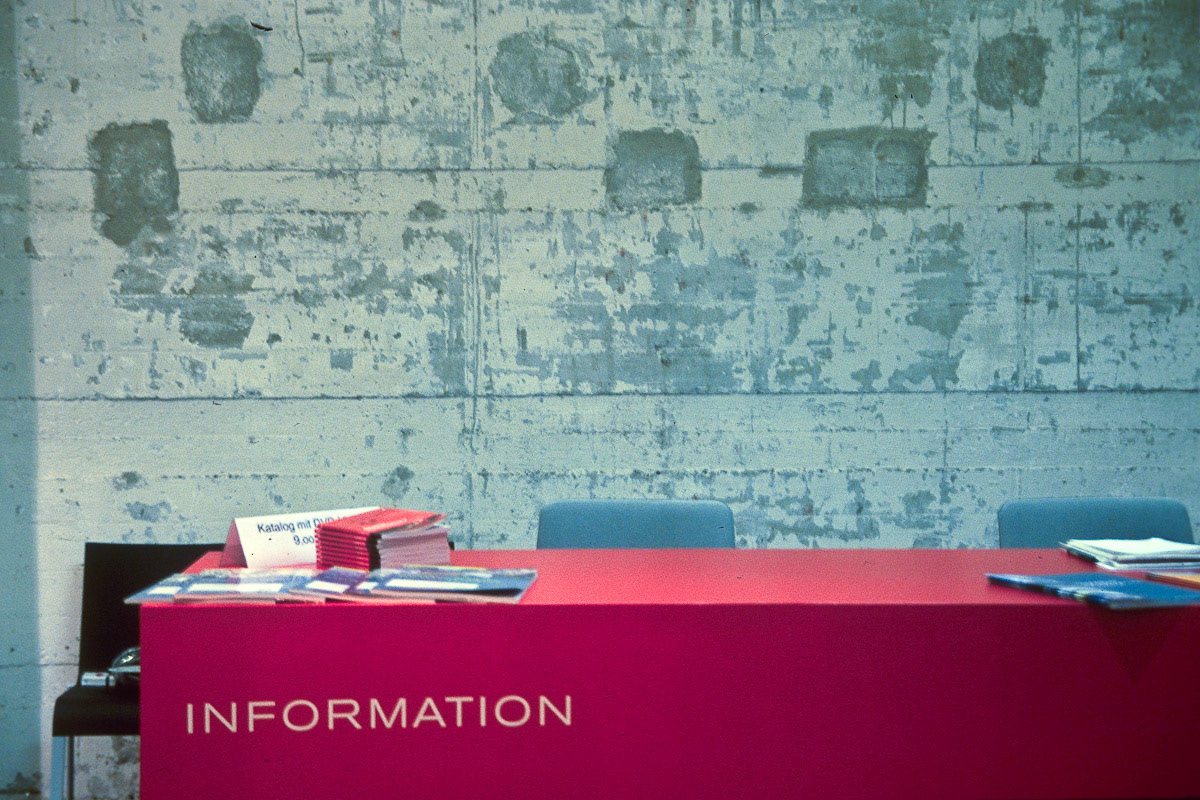 The HafenCity project in Hamburg is currently Europe's largest inner-city development project – a blueprint for the development of a European city on the waterfront.
A current video, showing the development of Hamburg's HafenCity district. (© by FREILAND)
10 years ago, when the project HAFENCITY was launched, the area was dominated by noise, dirt and harbor work. In 2003, we created an exhibition, tackling the question of how to build a new, urban and vital township out of this barren area.

16 architects were planning the HAFENCITY and the exhibition presented current developments and the future plannings for the next few years.
The focus was not only put on the final result, but also on the architects' mode of operation,  the way they respond to the challenge of the particular location.

We have deliberately tried to show the philosophy, the individual touch and the personalities of the architects and wanted to give an insight into the diversity of the architectural and artistic approaches.
The 800sqm space was designed as a large design studio.
Different media from the architect's everyday life built a vital showcase of the diverse architectures, designs and philosophies.
Among the 16 architectural offices were David Chipperfield, EMBT from Barcelona, ​​Benthem Crouwel from Amsterdam and BRT and gmp from Hamburg.
From July to November 2003 up to 1,000 people daily visited the exhibition!