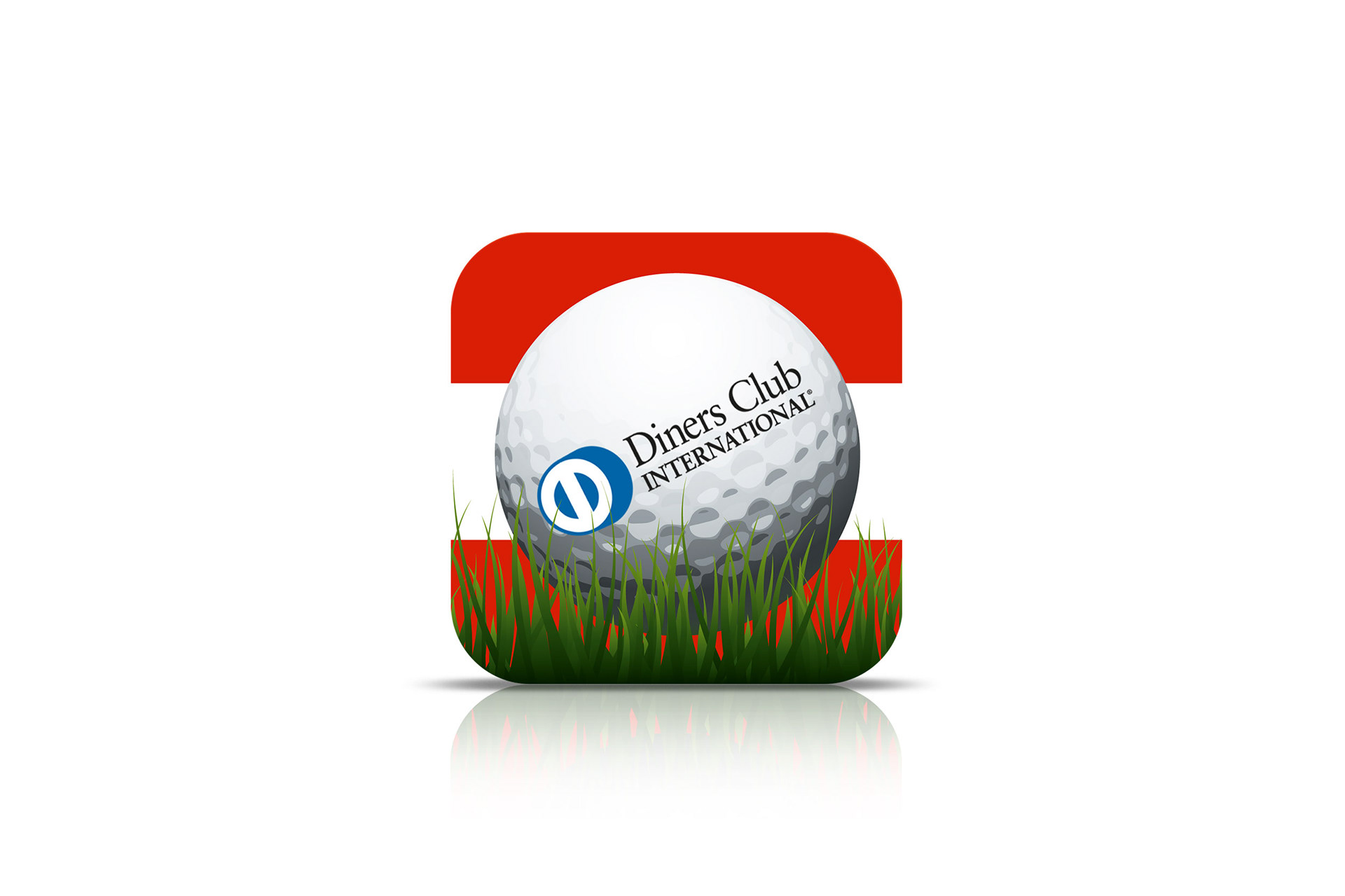 Diners Clubs Beginners Golf App

Diners Club app is a special treat for its golfing members and those who wish to become one.
With your smartphone or tablet PC you get an overview of the lastest activities. The user have full access to information about the famous Diners Club Beginner's Golf Trophy, partner golf clubs, the golf course and the Twitter Diners Club Golf Card and also to the tournament calendar. The user can also view the participating golf clubs on an interactive map and get information about the club.