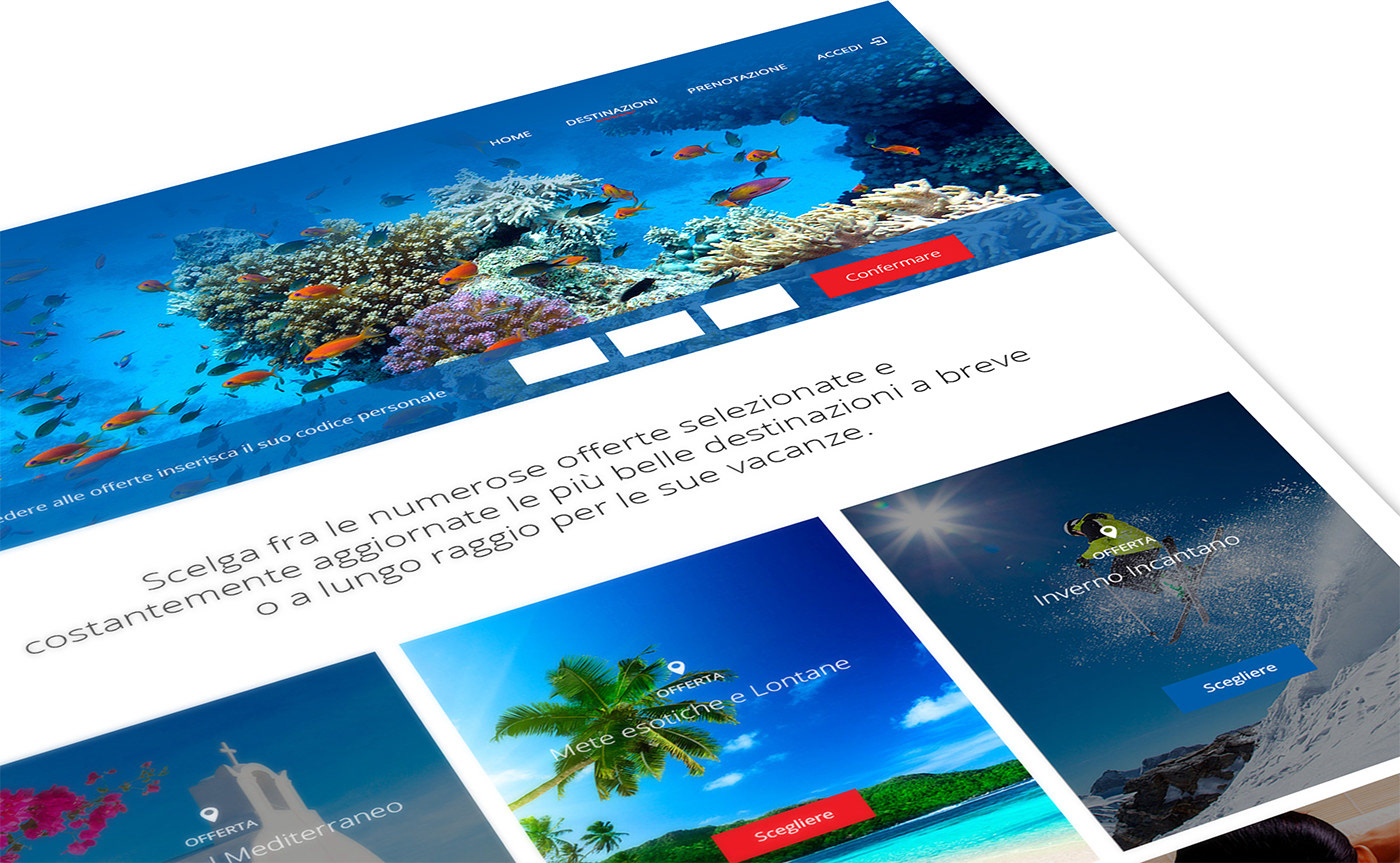 the internet travel-portal 'etravel' offers selected and constantly updated deals from the best tour operators. cornèrcard clients can enjoy exclusive discounts and benefits.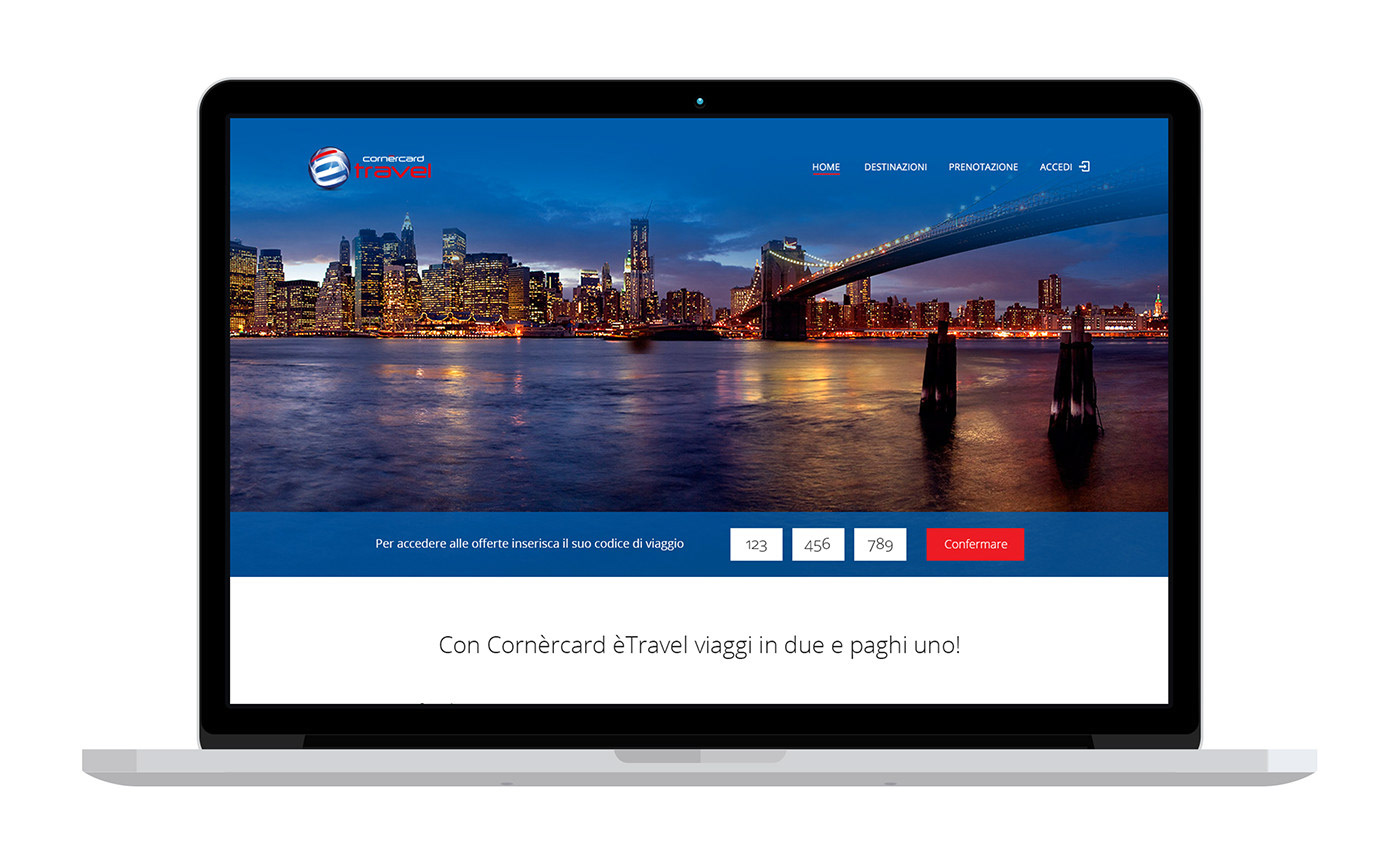 visit the è-travel portal
unfortunately, a majority of the pages are available exclusively to the etravel clients.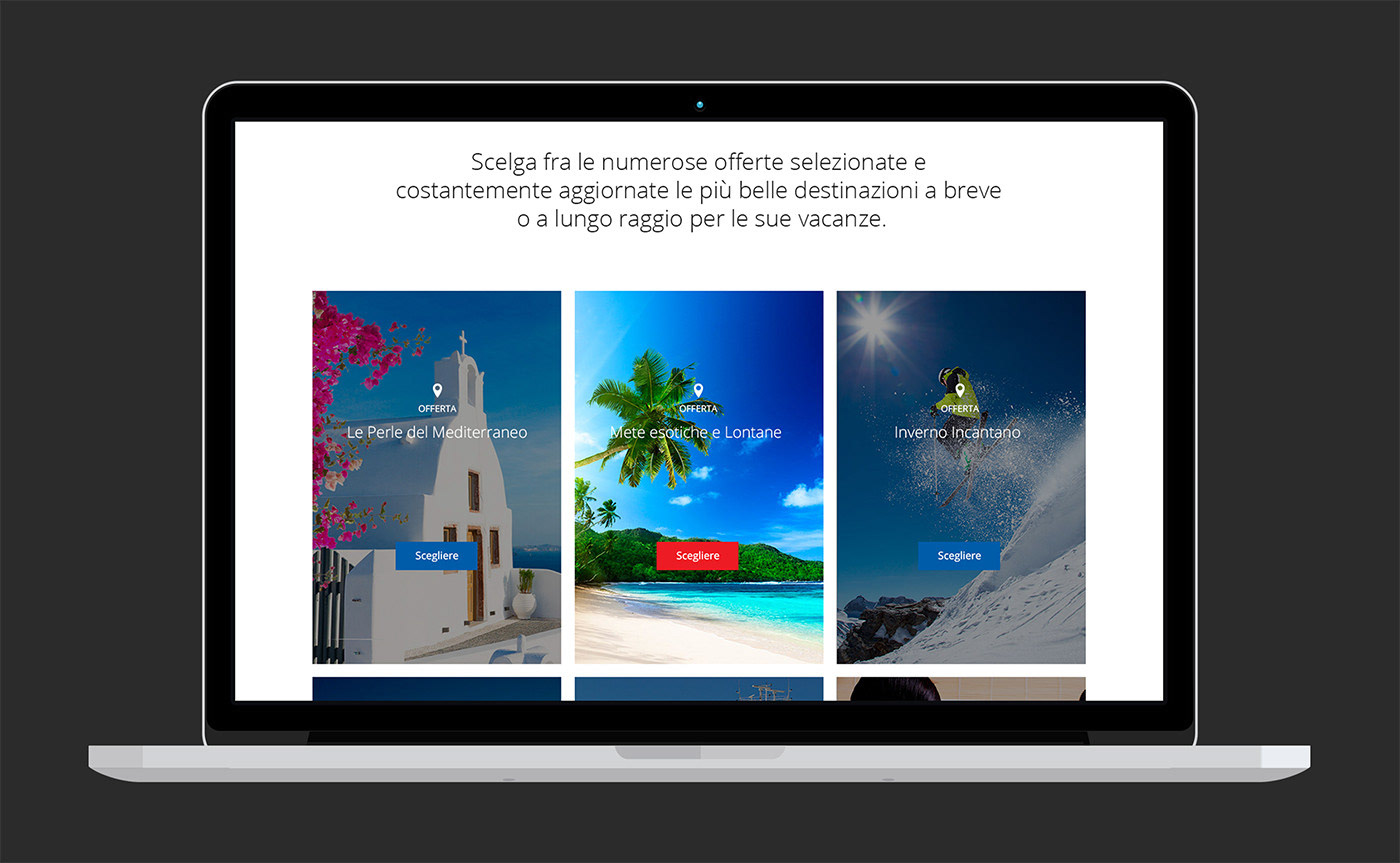 ​




 
freiland realized this trilingual web presence for cornèr bank in lugano.
the keywords are: flat design, white and breezy. in order to strengthen the brand identity the banks main ci-colours; blue and red are consciously implemented. large format images awakens wanderlust and desire for the destinations. of course the site is also optimised for mobile devices.
concepted and designed in vienna. the site ihas been programmed directly into cornèrcard systems.